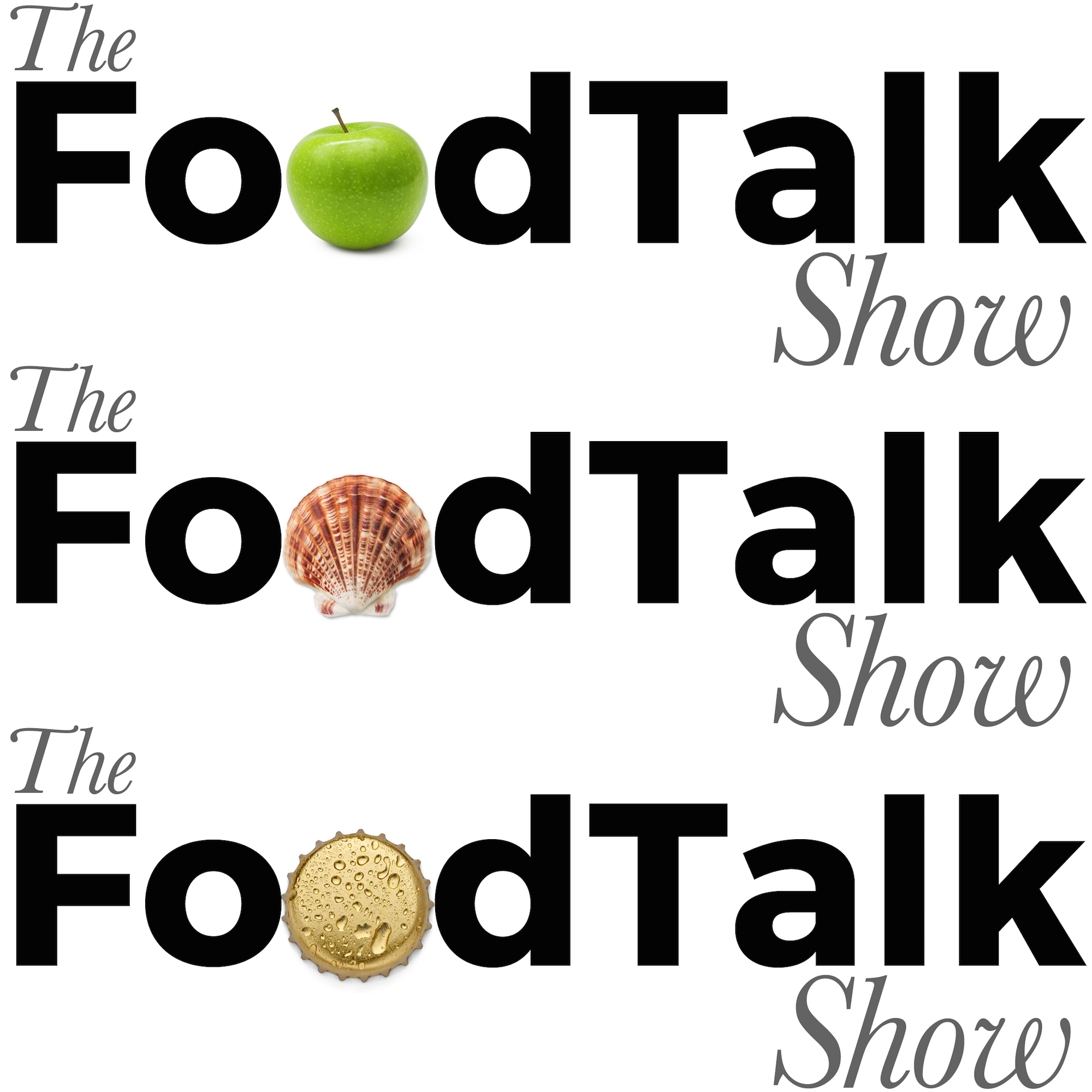 We love the Speciality Show, we always find some cracking stuff and Andy Renton's Neat's Snacks were just that.
Basically, they're rice crackers – but they have a big twist. The humdrum flavours were nowhere to be seen, as Neat's Snacks boasted some flavours to make your nose run. How many times have you had Wasabi, Hot Thai chilli or Smokey Barbeque on a rice cracker?
Broaden your rice cracker horizons by heading over to their website here and listening to the podcast here.