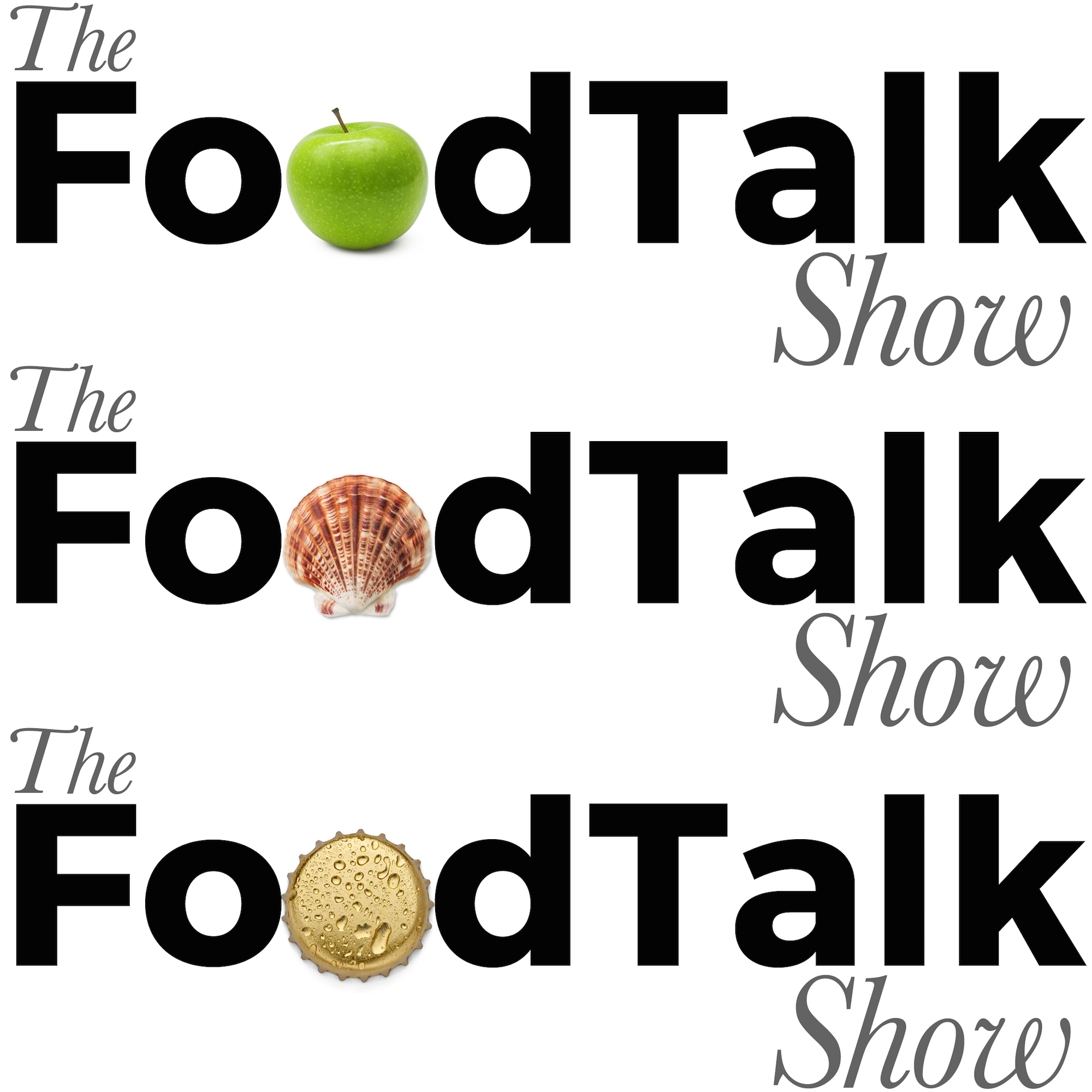 Penny Nagle introduces Feltham Farm's Renegade Monk Cheese and Damien Lee talks about Mr Lee's Noodles' new innoavtion 
It has been quite difficult to focus on all of our work this week – everybody at FoodTalk HQ has been arguing an age-old debate: When it comes to Afternoon Tea, are you Devonian (cream then jam) or Cornish (jam then cream)?
There's no right or wrong answer (apart from the fact that Devonian is the right answer), and we think we should all just enjoy our cream-first scones in any cream-first way that we cream-first want. We aren't sure on Sue or Ollie's preferences, and we didn't ask, because they had something a bit stronger on their plates for this podcast. 
Cheese… it's one of those foods that you just couldn't be without (unless you're Cornish and you probably hate it because you're wrong about everything food-related). However, we aren't sure that the cleaners of our studio were altogether impressed at the end of this session.
We were delighted to welcome Penny Nagle of Feltham's Farm. Penny already knows Ollie through their involvement in Great British Chefs' Cheese Awards – so we knew that their Renegade's Monk would be good. Boy, we weren't disappointed and it certainly packed a punch. 
What about noodles? Do noodles go with cheese? Like cream and jam (note the cream-first), they probably do – so we were delighted to welcome Damien Lee back on to the show.
This isn't the first time that Damien has graced our microphones… he's a bit of a pro by now. We've caught up with him in the past to hear all about his Mr Lee's Noodles brand. You've probably seen the totally healthy and super tasty products in many places by now – but there's a new award-winning tool in his sales arsenal, and we wanted to find out more.
If you are lucky enough to be at one of the locations that host a Mr Lee's kiosk – you'll know what we mean. Their kiosk is available 24/7, fully customisable (choice of sauces and oils) and is completely cashless – our foodie experts were so impressed with the bespoke machine that they were gave it gold at the FoodTalk Awards in the kitchen tech category.
We hope you enjoy this episode, but if you are running low on memory on your phone or don't have the opportunity to listen right away, we are now on Spotify!!! Simply search 'The FoodTalk Show' to listen to our whole back catalogue – there are literally hundreds of FoodTalk hours to enjoy.