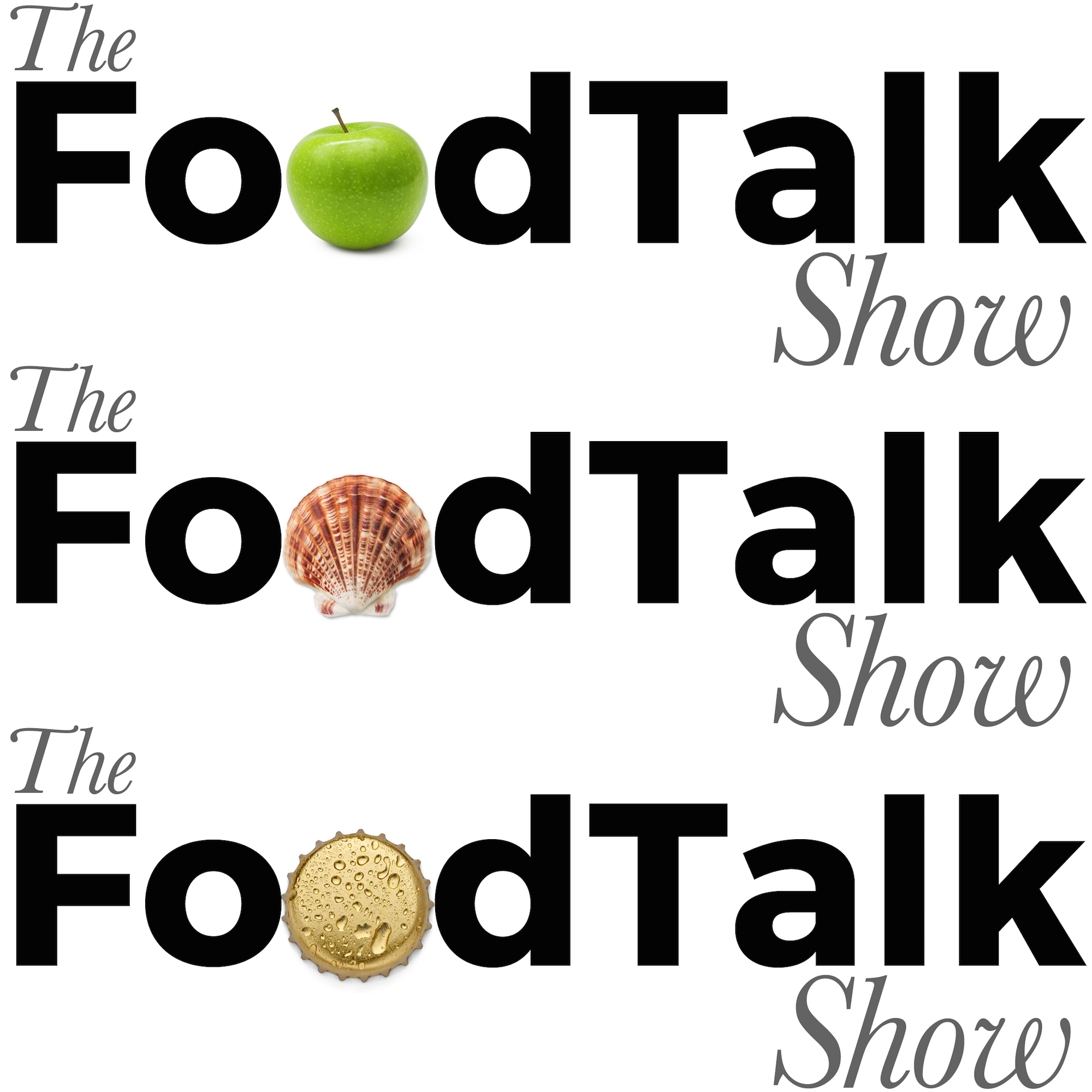 Brexit looks to have given us an expected benefit this week, we're living in a Caribbean climate right now – it's fantastic. Don't worry though, we've been getting too hot too but, alas we have some things to cool us down on this week's FoodTalk Show. 
Now, our first guest is probably more akin to an interview on Radio Two rather than FoodTalk radio, but hear us out. We love red wine, so how perfect that we had the Red Red Wine hitmakers UB40 on the show. Yep, that's right! The reggae band's frontman Ali Campbell joined us on the phone.
So, why did we have UB40? Well, we had Jerome Jacob from Eminent Life to put it into clarity. Jerome's company team up with musical legends to create limited edition bottles of wine and UB40 make a perfect fit thanks to their Red Red Wine link.
If you think that's award winning radio, you should come along to the FoodTalk Awards next year. A couple of weeks ago we hosted an amazing night at the Oxo Tower and Sue Nelson lends her thoughts on how it went and why we did it. 
So, after that, to really cool us down we had to get some Ice Cream on the show and The Coconut Collaborative hit the spot perfectly. You may have seen their coconut-based products in the shops already, and James Averdieck was on-hand to run us through the success story.