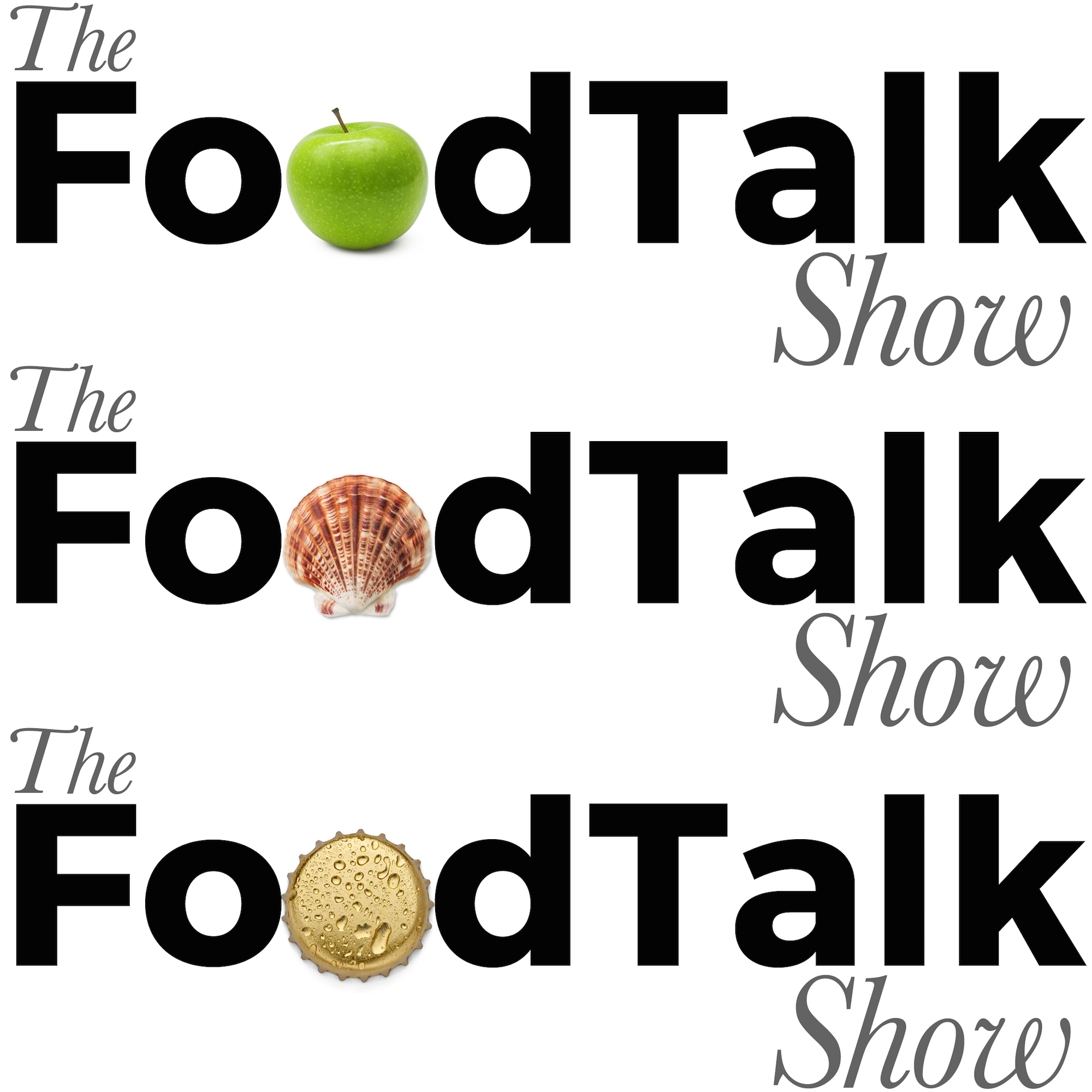 If you're nuts about staying healthy, we found a company at the Speciality Show that may well be of interest to you.
We met Gabriella Block who's the woman behind Nut Blend. They have created some deluxe nut butters that look and taste amazing. It's not just peanuts either; they are creating them with almonds, cashews, macadamia, maca and pecans. More nuts than you could shake a pack of nuts at.
They're free-from all nasties too. You should really check these guys out by listening to the podcast and heading over to the website.