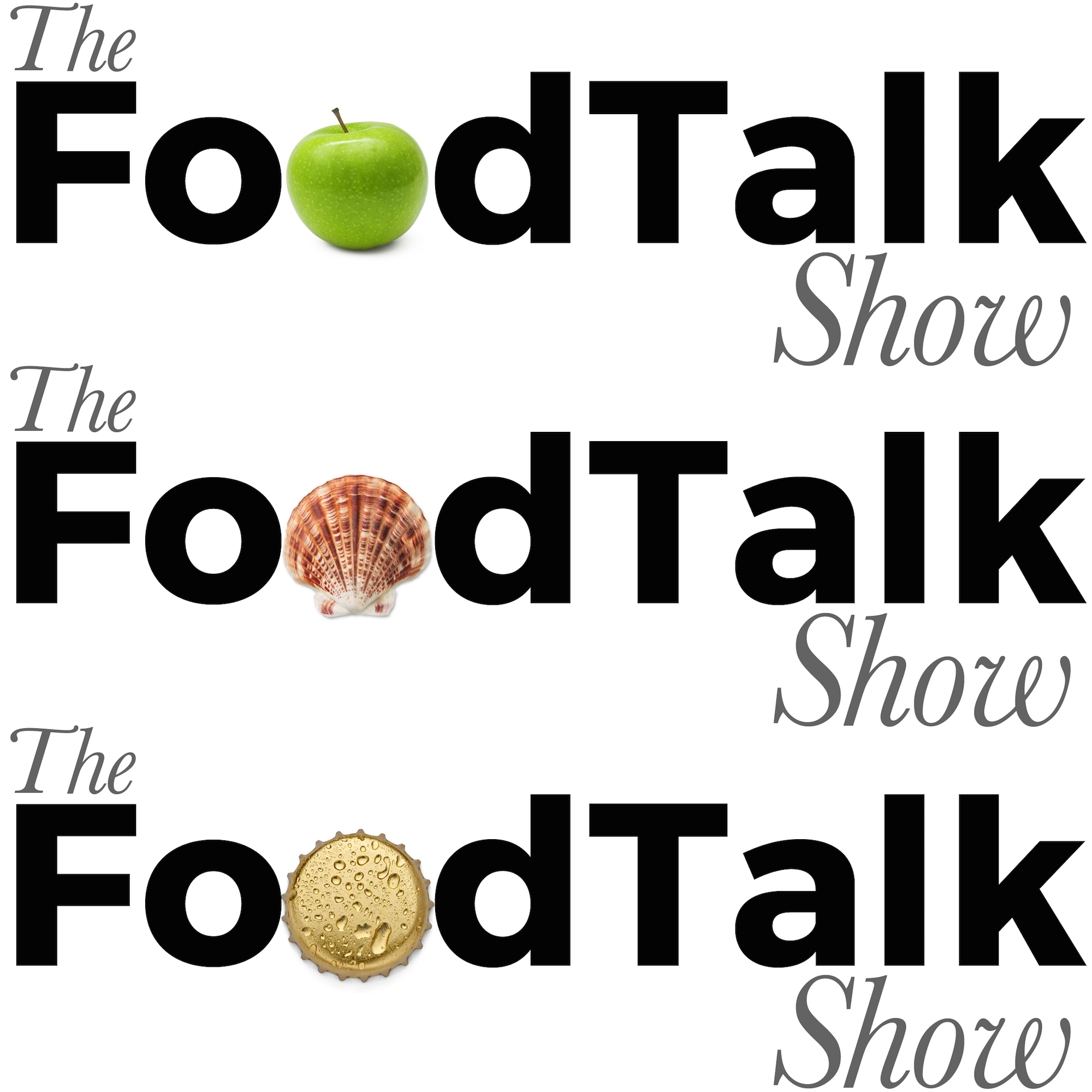 We had something of a Breakfast bonanza this week on FoodTalk – It's a shame that the show is broadcast live in the afternoon because Sue Nelson and Paul Andrews tried two of the finest products to help prepare you for the day ahead. 
While we were in the process of contacting Tom Mercer on the phone, we were also firing up the kettles in order to prepare the wonderful MOMA porridge that Tom created. You may have seen the luxury product in the main supermarkets, as Tom explains how he had the idea for the mix of fine and chunky oats and shares his predictions for future breakfast trends.
One exception to our breakfast rule this week was our interview with Hayley Fyans from The Snaffling Pig. They have the tastiest pork products, but who says we can't make them a morning treat?
For our next guest, the kettles were boiling again and by Jove we were smelling the coffee. Paula Lain came to our studio armed with a cafetiere and her amazing 'Get in the Mood Coffee'. With flavours such as 'Hectic Hamster', 'Fancy Cat' and 'Partied Out Panda', she is sure to have the coffee to match your mood.
We'll be back next week for more FoodTalk but make sure you listen out for the first mention of the first ever 'FoodTalk Awards' which will be coming this year…