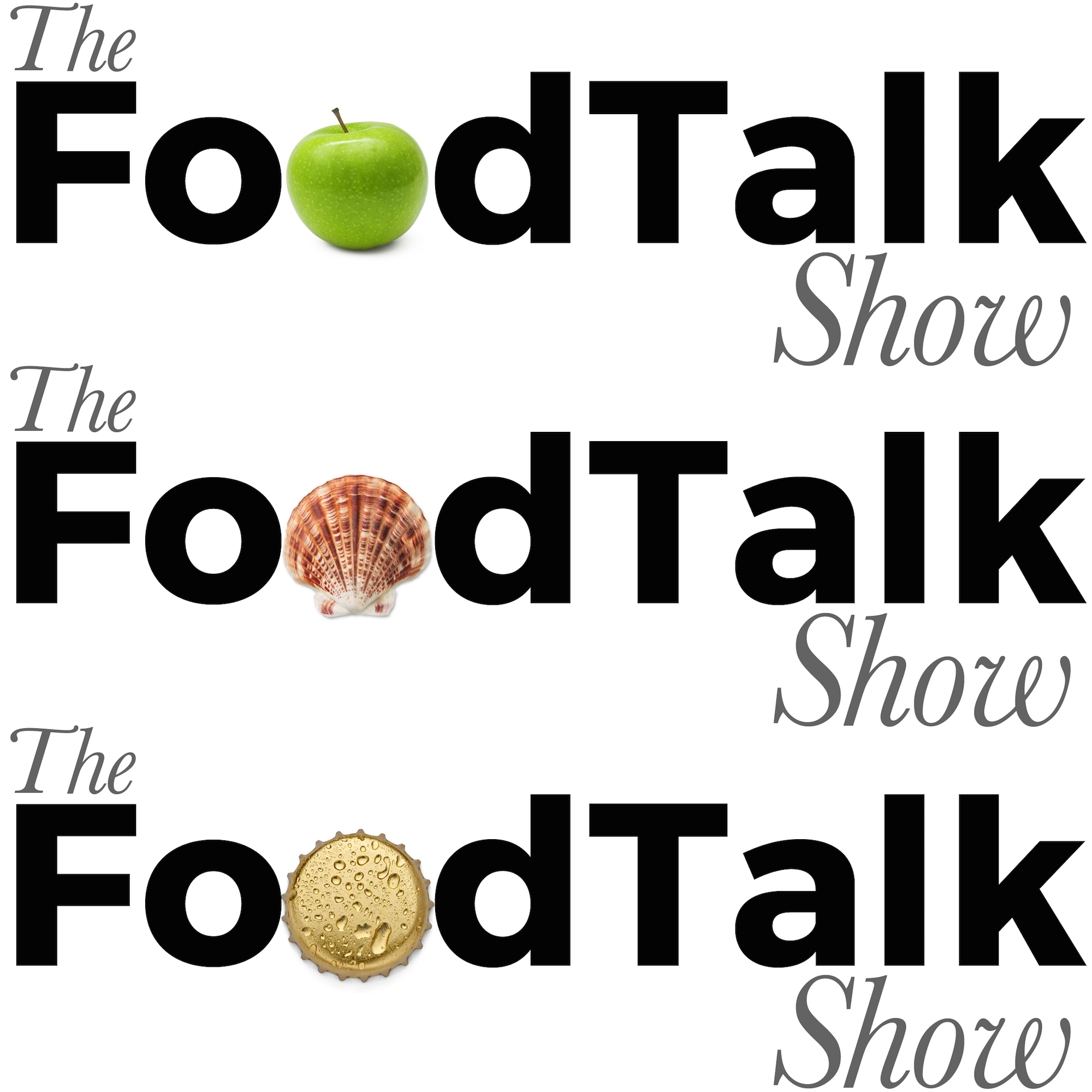 Steve Kearns from Cawston Press pays us a visit and we also chat with Kevin Srithevan, founder of Früt
There have been plenty of fireworks whizzing and popping around this week, and although Guy Fawkes night has passed, this podcast will have you doing cartwheels.
That's right…it may now be dark when you leave the office in the evening but we still strive to lighten your lives with a bit of FoodTalk.
This week we've got a brand that you should all be quite familiar with. With the numbers of people who drink alcohol dropping, there is plenty of room for growth in the soft drinks industry. Cawston Press are definitely taking advantage.
Steve Kearns came to our studio to explain how the brand have managed to rise above their many competitors to install themselves as a regular fixture in our fridges and cupboards with their sparkling juices.
Also on the show this week is a company looking to help you this winter. As already discussed, it's dark when you leave the office and it's barely bright when you wake up in the mornings. The last thing you want to be doing in the evening is heading to a supermarket. 
Online grocery shopping is undergoing a huge boom at the moment and we heard from Kevin Srithevan, who is winning plaudits with his Früt company. Keep your eyes on these guys...delivering to a doorstep near you soon.