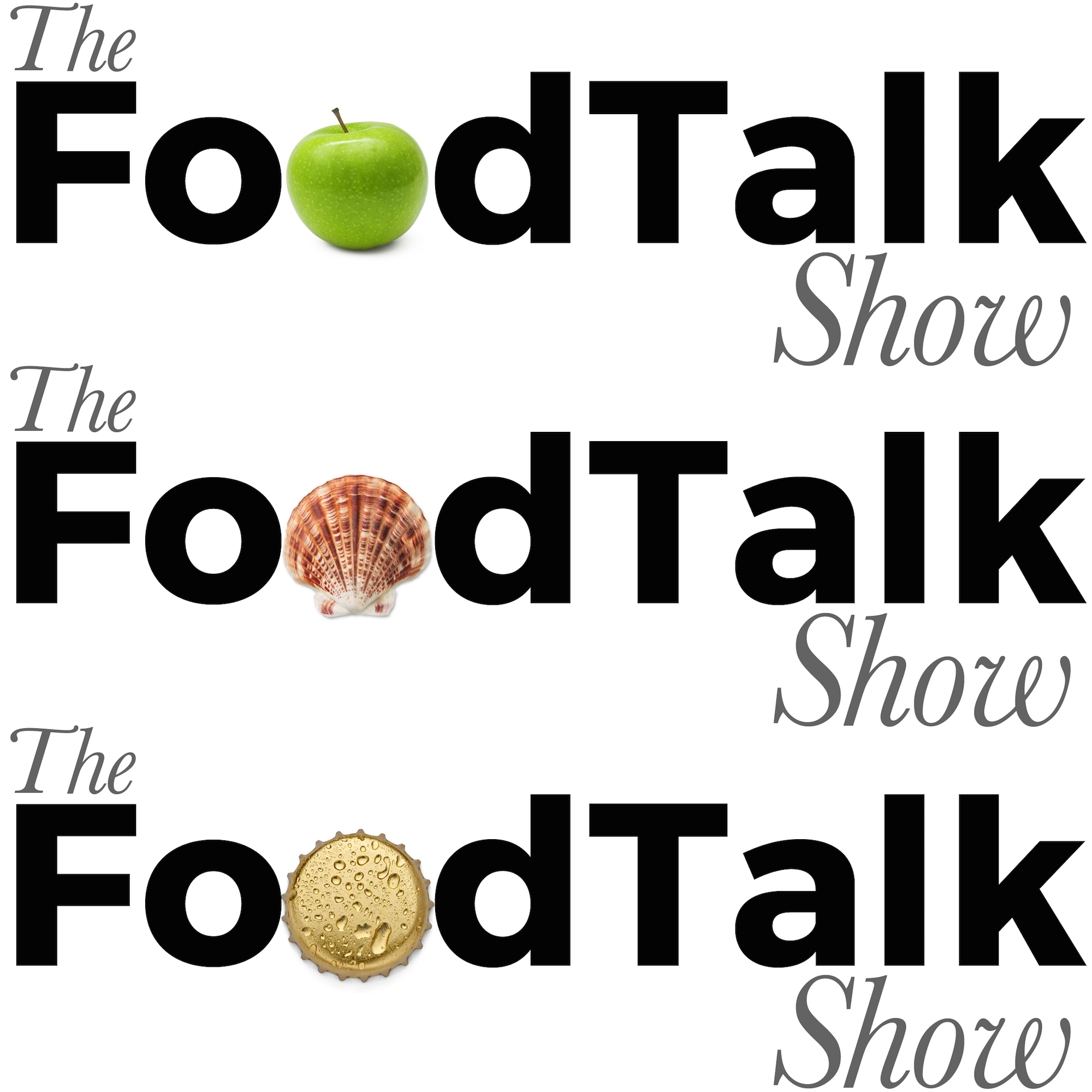 It can be difficult to eat good food on the go. The snack aisle is particularly dangerous with all the tempting (but unhealthy) treats.
We heard from one company who are looking to make that snack aisle seem a lot nicer. Sarah Barac is having a great time with her company Revolicious, they make lovely and healthy bowls which have a manner of goodies inside.
If you want to snack healthy, you should check out the Revolicious website and listen to the podcast.