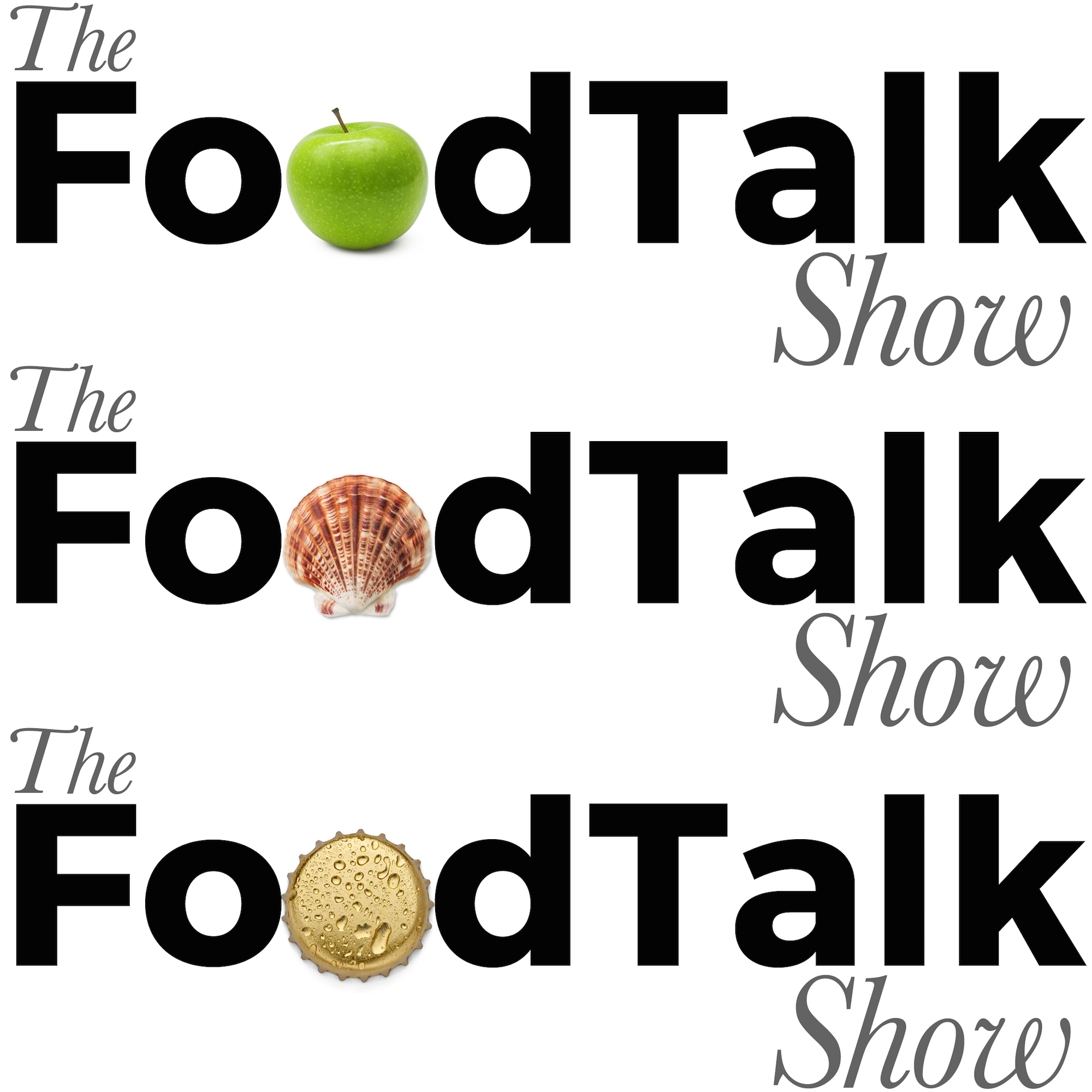 This week we have a wine special with Roberson Winery in London 
When you envisage a winery, you're probably thinking about somewhere lovely in the south of France or maybe a nice little trip to South Africa. Even closer to home, maybe it's somewhere tucked away in the Kent countryside… what about in the middle of London?
As summertime fast approaches, Sue took the opportunity to visit the team at Roberson Wine – not only the UK's finest wine merchant, but also London's first urban winery.
Crack open a bottle and head to the park.
We were delighted to chat with one of the Directors, Talya Roberson, who talked us through the story of the company and some of the trends that she has been seeing in the industry. We then caught up with Cliff Roberson, founder of the brand, who lends his view on the best wines around having spent most of his life on the grapevine.
You'll never get a duff bottle if you speak to these experts – so we hope you enjoy this special episode.