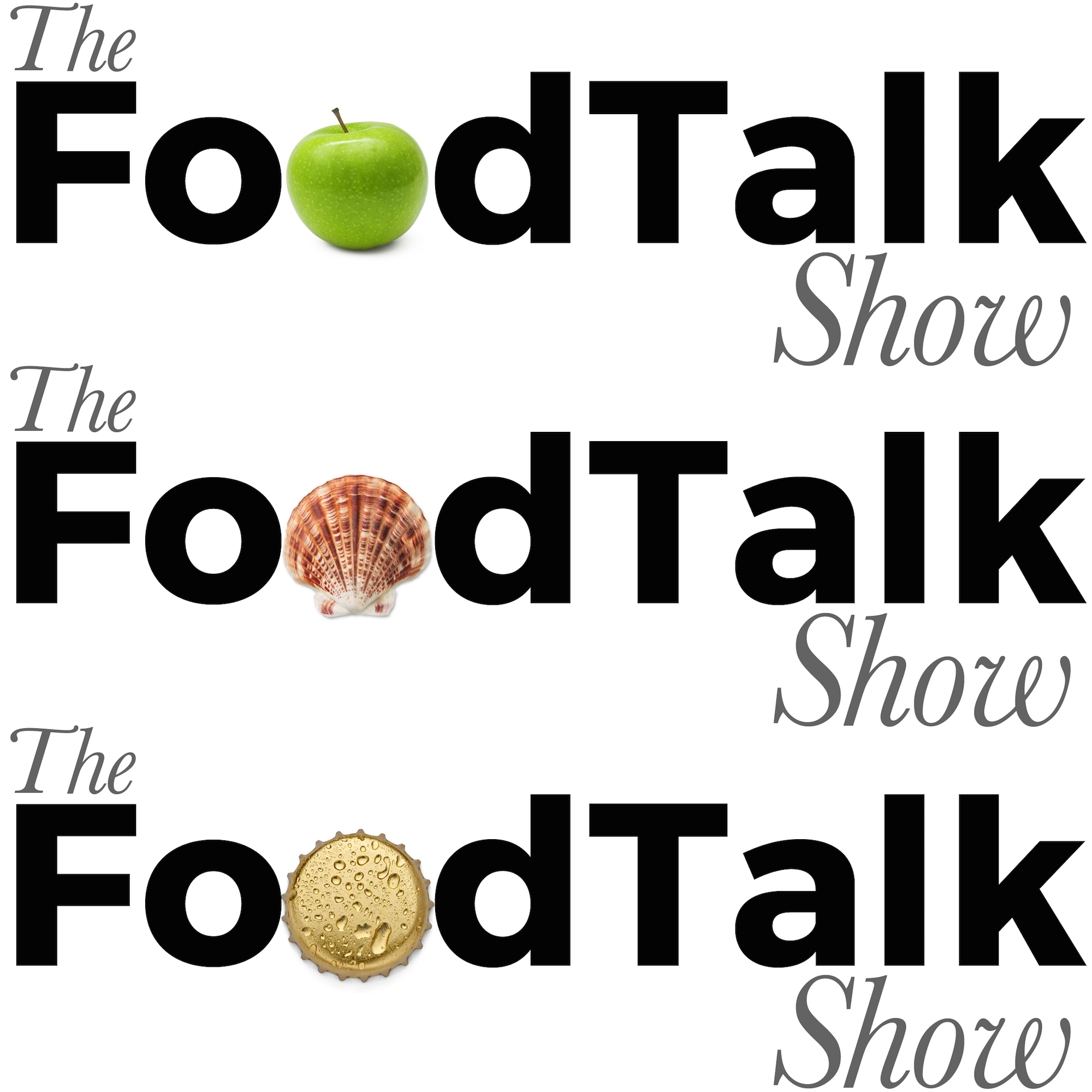 It's time for a Scotland special on FoodTalk, featuring everything from Scotch Whisky to Oatmeal. Tuck in. 
Doing what we do here at FoodTalk, it tends to take us up and down the British Isles – but we've never really had the chance to delve into any specific country in great detail…until now.
When you think of Scotland, you think of the wonderful mountainous scenery and the vibrant and unique culture – but what about the food? There's more to the country than just Haggis and Shortbread, just as we discovered in this special episode. 
With the help of the Scotland Food & Drink Organisation, we met some fantastic companies operating north of the border with some amazing tasting products. Rapeseed oil, cheese, smoked fish, Scotch whisky and oatmeal lay in wait over the course of the next hour.