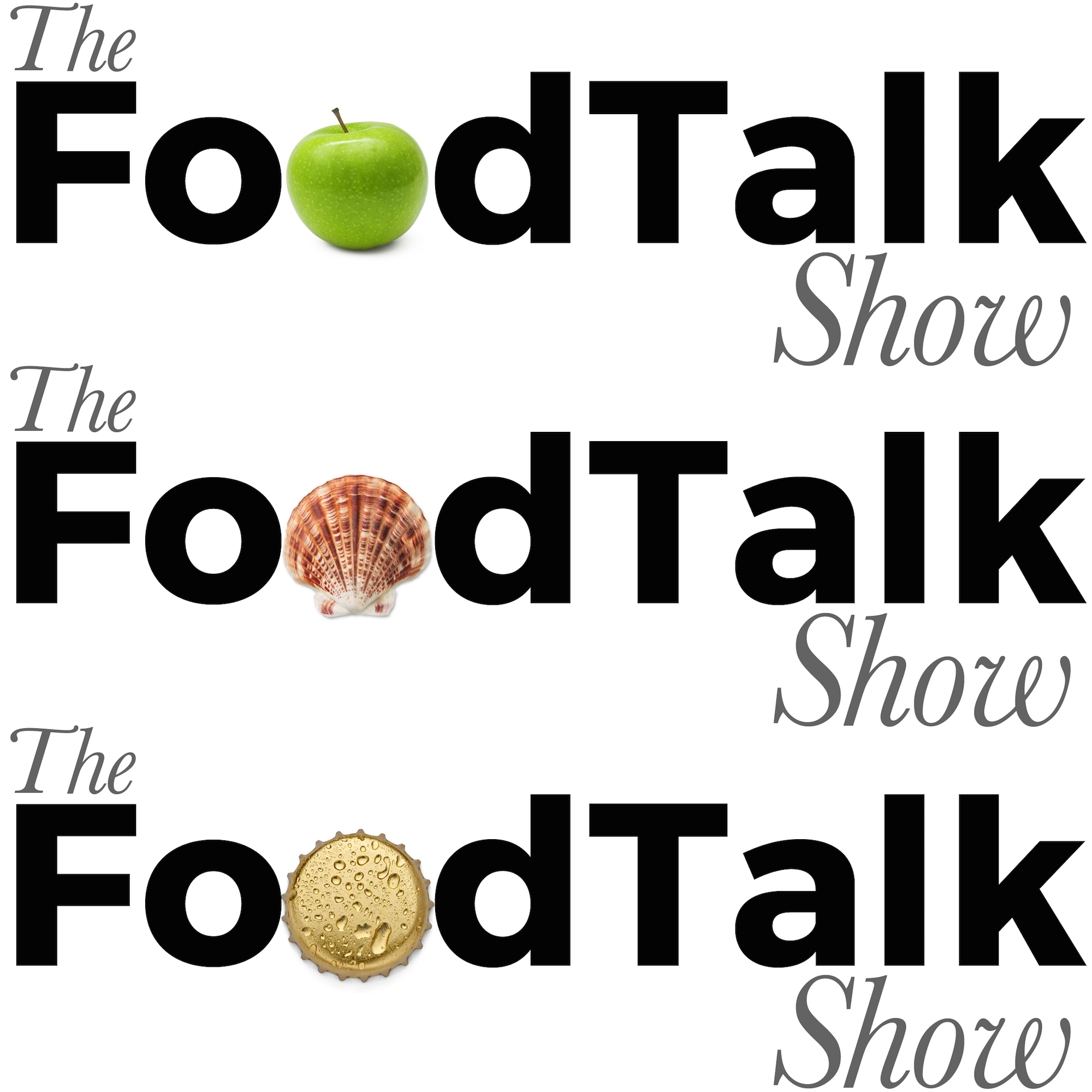 On our first Speciality Show special we meet La Tua Pasta, O'Donnell Moonshine, La Mare Wine Estate, Dadima's and Fentimans.
It's the most wonderful time of the year…no, don't worry, we aren't joining the ridiculous Christmas hype like some of the supermarkets just yet. In fact, the Speciality & Fine Food Fair is the best date to watch out for in our diaries.
We undertook our annual pilgrimage to Olympia, hoping to meet some weird & wonderful foodie producers for the first time. We weren't disappointed, we never are.
There's a bit of an unintentional worldwide angle to the first of our special podcasts from the event. Italian, America, India, the Channel Islands (and England too) – we've got a flavour of everywhere.
We start by doing some serious carb-loading with the great guys of La Tua Pasta. We then take a journey back in time and, great scot, we've landed in prohibition times with O'Donnell Moonshine. Closer to home, Le Mare Estate follow by giving us a taste of Jersey. Before we finish off in the UK with a taste test of the Fentiman's range, we find out what makes Dadima's Indian-style cooking quite so special.
Don't worry, we'll have plenty more companies to talk to tomorrow in the second of our Speciality Show podcasts.