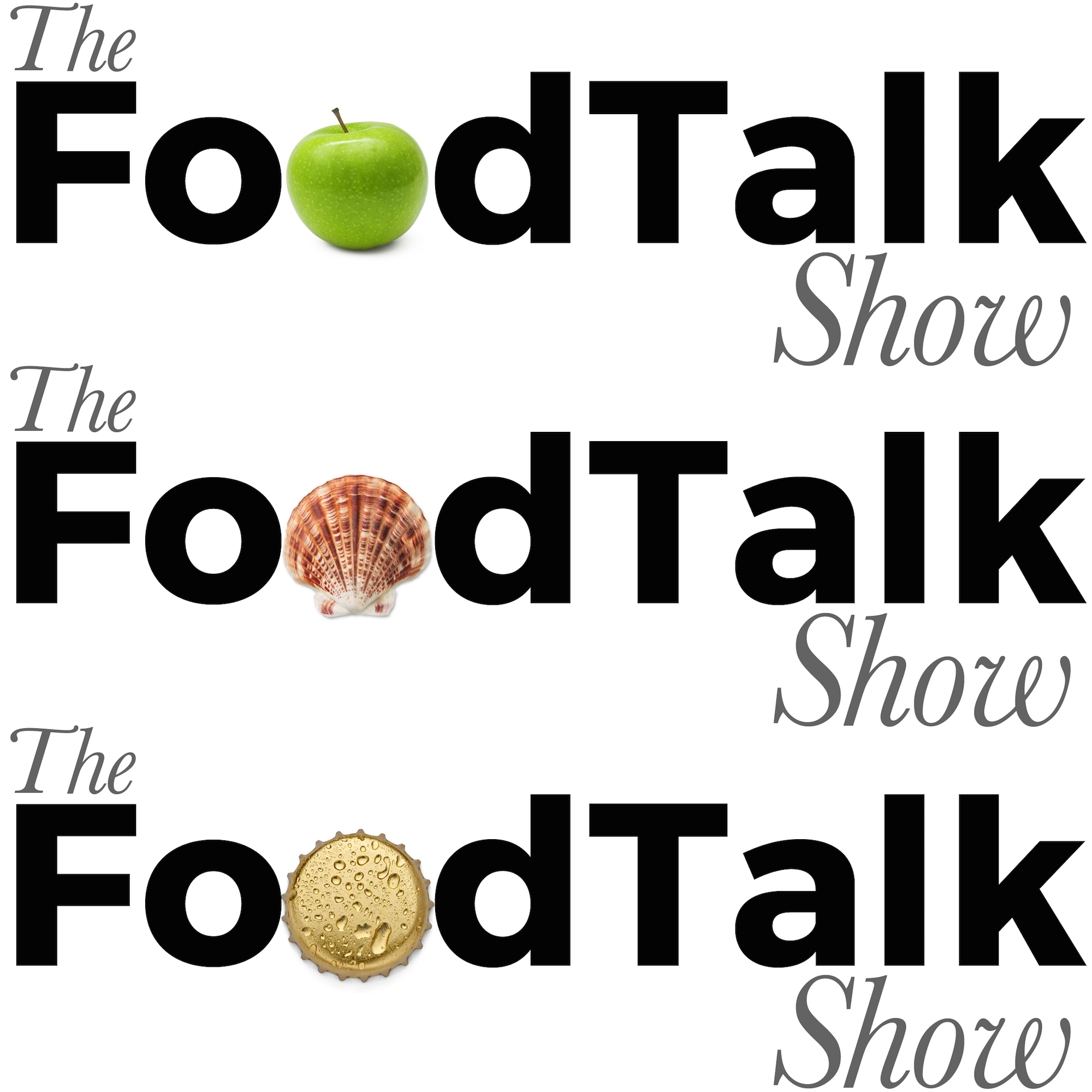 On the menu this week is Natural Umber, The Wasabi Company, Fierce Botanics and Noveltea
All good things must come to an end eventually, and it's time for us to finish our coverage of the Speciality & Fine Food Fair 2018. As ever, we had a fantastic time perusing the 500+ stands & exhibitors, each with a story to tell and, more often than not, something tasty to get down our necks.
The silver lining? It means we've got the second instalment of our special podcast to give to you.
Wasabi, tea, tonic and vinegar…not usually a foursome to try in the space of half hour, but that's what we've got.
Natural Umber have won awards for their cider vinegar, so we find out what the fuss is all about. The Wasabi Company then show us exactly what real wasabi tastes like. We needed some tonic to temper the heat of wasabi, and Fierce Botanicals were on hand to refresh our palates. Finally, Noveltea showed us exactly why they are novel tea.
We hope you enjoy this episode, but don't forget our normal format returns next week where Ollie from Great British Chefs joins Sue to sample the latest in UK food innovation.