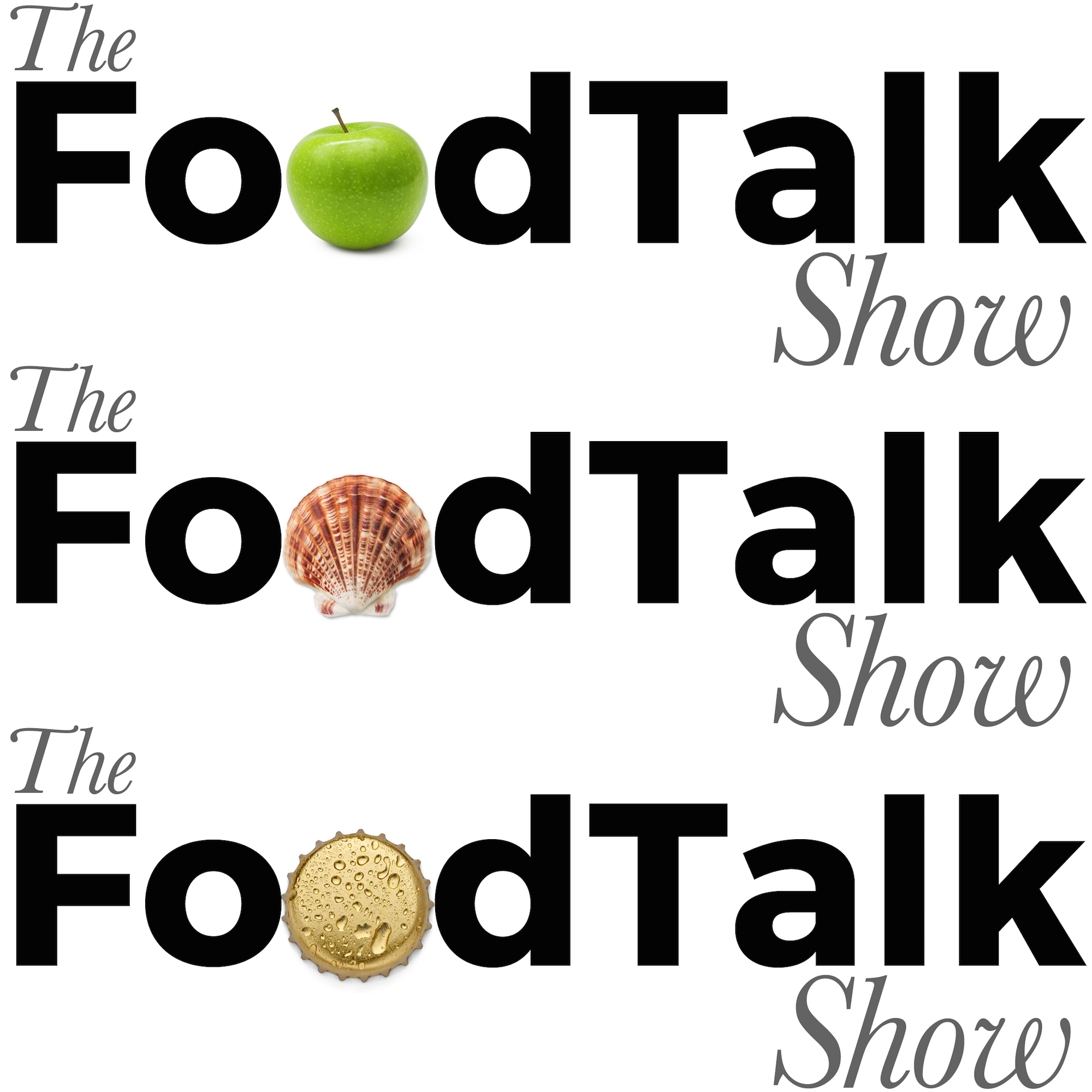 Hot on the heels of the breaking(!) news that Donald Trump likes his steak well done – and with ketchup – Sue Nelson was back in the studio to present another episode of The FoodTalk Show, and attempt to shore up some sanity to a crazy 2017.
Sue was joined behind the decks by Guy Routledge from The Food Rush to introduce our first guest, Helen Graves, who is a diverse freelance recipe developer, food and travel writer and editor. She enlightened us about her fabulous Food Stories website, her book on sandwiches, and her restaurant reviews around London.
We then had a pre-record from Moju Drinks from Food Matters Live. Founder Charlie Leet-Cook spoke to us about their super healthy cold-pressed range of juices – made for the people!
Solveiga Pakstaite from Bump Mark was our final guest. She was on hand to tell us all about her innovative food labelling solution that informs consumers when their food is ready for the bin! When the label goes from good to bad, your food does too, a great alternative to relying on 'best before' dates which can often be inaccurate.
Another reminder to check out The FoodTalk Awards, which are coming this June. If you're a blogger or work on anything innovative in food tech then you need to be in it to win it! Entries open 7 March, so get involved!