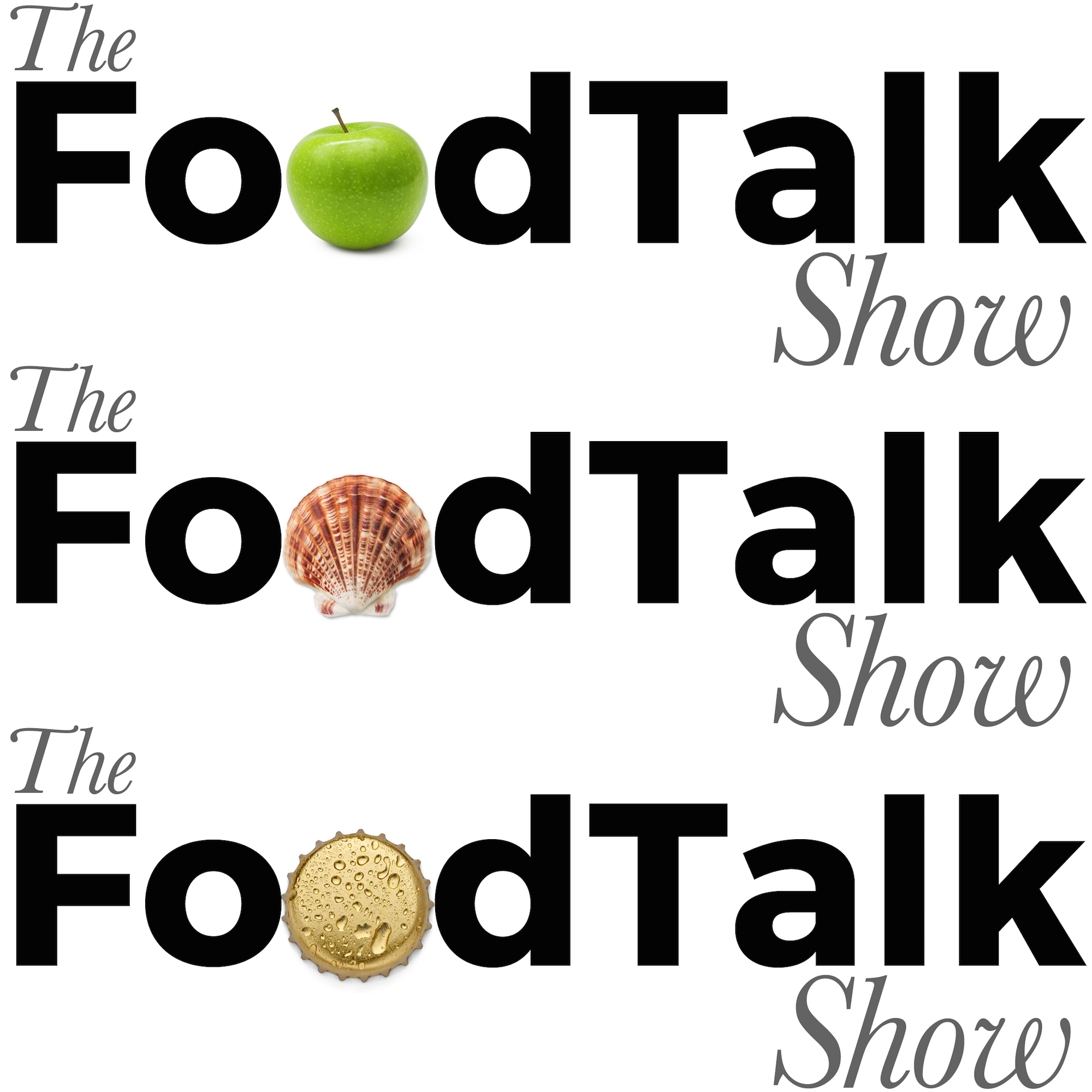 Savernake Knives founder Philip Shaw is joined by Jamie Crummie of Too Good To Go and Paul Woodward of Green Cola
Happy Easter everybody. It's time to celebrate your four-day weekend with a starter of chocolate, a main of 
r
oast 
d
inner and a side of the FoodTalk podcast. As ever, we have a weird and wonderful variety of guests.
Kicking the show off, Sue was holding a knife – which is never a good sign. Thankfully, there was good reason. Philip Shaw was there to help demonstrate his amazing range of Savernake Knives. Incredibly, he knew nothing about knives when he started out but has learnt along the way how to become an expert.
Over the Easter break, there will probably be a lot of food waste, which is not good! We should all take a leaf from Jamie Crummie's book (or app) and check out his Too Good To 
a
pp. They have linked with hundreds of restaurants around the world to offer clients meals at cheap rates which would otherwise go on the bin. Perfect.
Finally, we needed a bit of a caffeine boost but not from those guys at Coca Cola – there's a new kid on the block and it's much healthier. Green Cola are one of our FoodTalk Awards finalists and it's easy to taste why – they've done it all without any sugar either.
***Fancy tasting some Green Cola? You'd better head online to this link and bag a few tickets to the FoodTalk Awards****