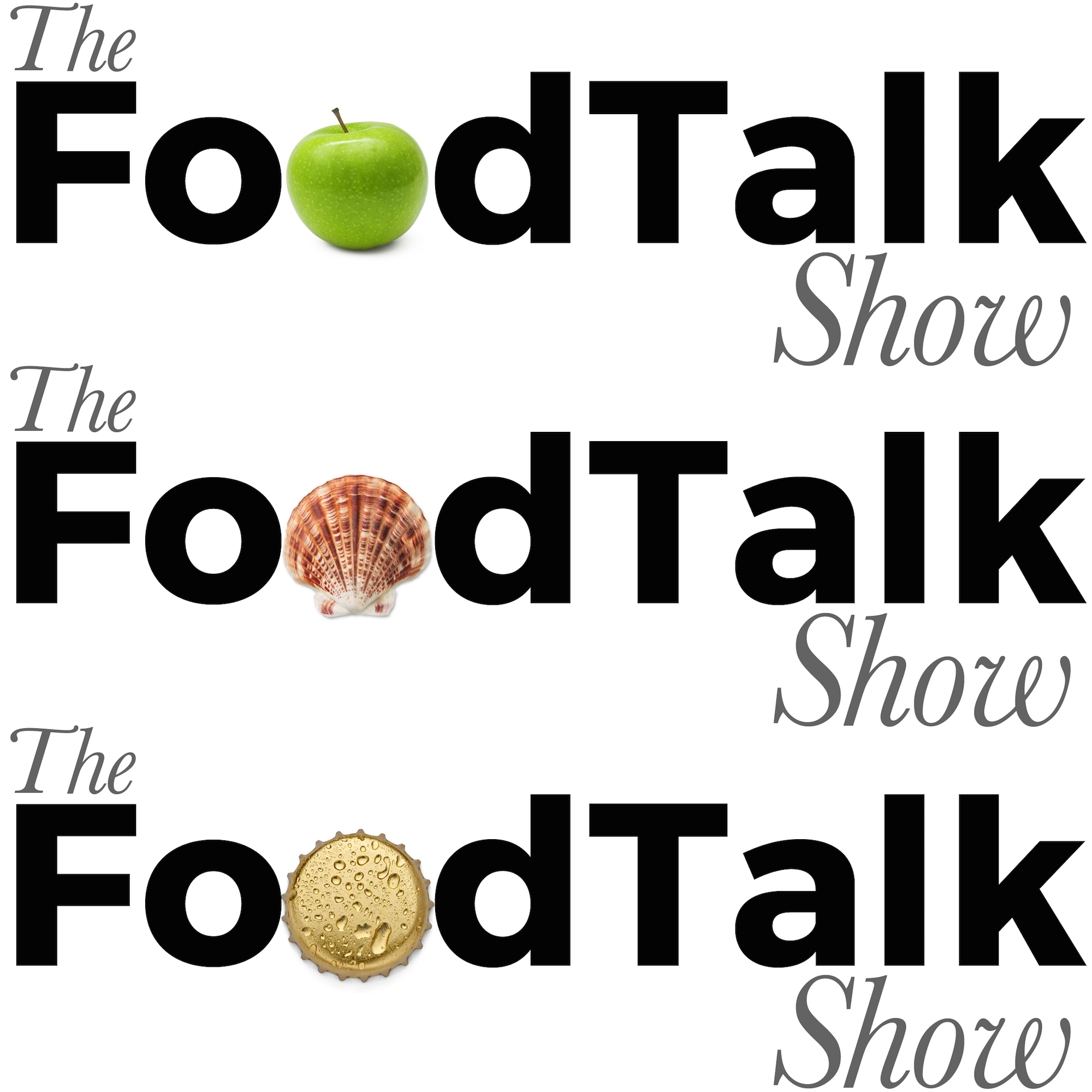 This week's FoodTalk show seemed to be a thoroughly enjoyable one for Sue Nelson and Guy Routledge. I'm sure it was nothing to do with the concealed yet copious amount of alcohol we had in the studio.
Safe in the assumption that 99% of people have fallen off the dry wagon from their New Year resolutions, we invited Melanie Goldsmith on to the show to talk about her amazing pastilles.
Smith & Sinclair have launched their own range of alcoholic pastille sweets, but this is no horrible Chocolate Liquor, this is a patented technology and it tastes amazing (and very strong). Sue had enough to tip her over the drink drive limit, thankfully we were close to the train station.
Next up, what's this? More alcohol? Surely not? Nope, we're safe – we have Heineken but it's their newly released alcohol-free version. Sue had caught up with Hendrik van Es earlier in the week to talk about the release.
The break had given us the chance to cool off and get our hands on some amazing research from Great British Chefs – Ollie Lloyd explained all.
Do you count yourself as a proper foodie? If so, you should take a look at this – it's the biggest foodie survey ever conducted and covers everything from testicles to anchovies. You'd better take a listen to this.