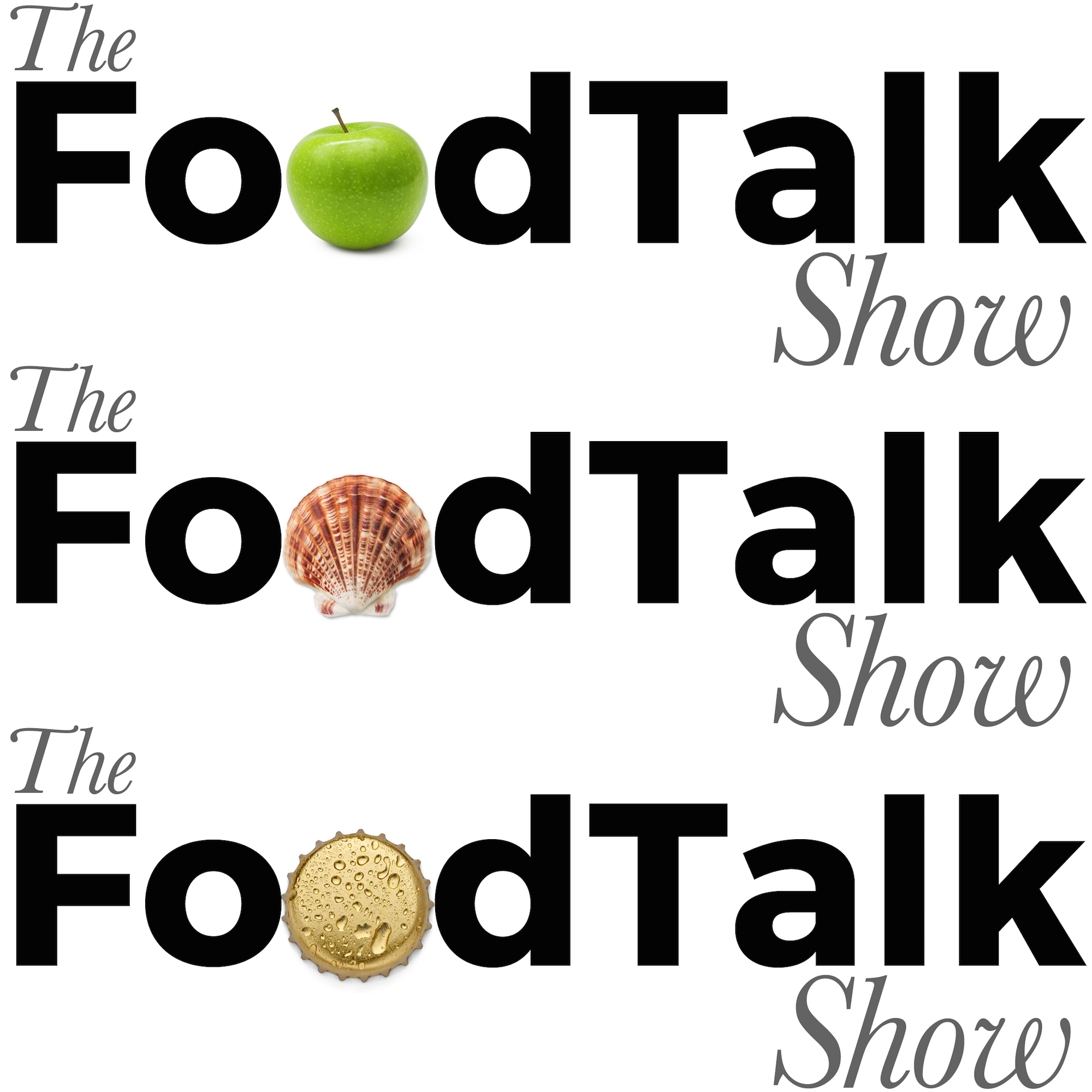 We love summertime at FoodTalk – it's always the best time for food and drink and we had a bit of a summer special this week. Sue Nelson and Guy Routledge were most impressed.
 Our first guest is certainly a fan of the summer – he's just had a special edition of his drink on sale at Wimbledon; I bet the Dalston's Cola's Strawberryade was Roger Federer's winning drink of choice. Most will know the company better for their fantastic hand-made all natural cola though – Duncan O'Brien tells us how he has gone from Orient Express Chef to cola king.
Summer is also food exhibition season, so we sent Harry to the Allergy & Freefrom Show recently and he returned with a demonstration of a fantastic new Granite pan. No oil needed at all, not even for Fried eggs. Crazy stuff.
To top it off, we had a bit of a celebration with one of our FoodTalk Award winners. Sarah Ward took home a Big Apple award for Boozy Udders – a quite brilliant alcoholic cocktail ice cream. Sarah was also refreshingly honest about how tough it can be in the food industry too – definitely worth a listen.