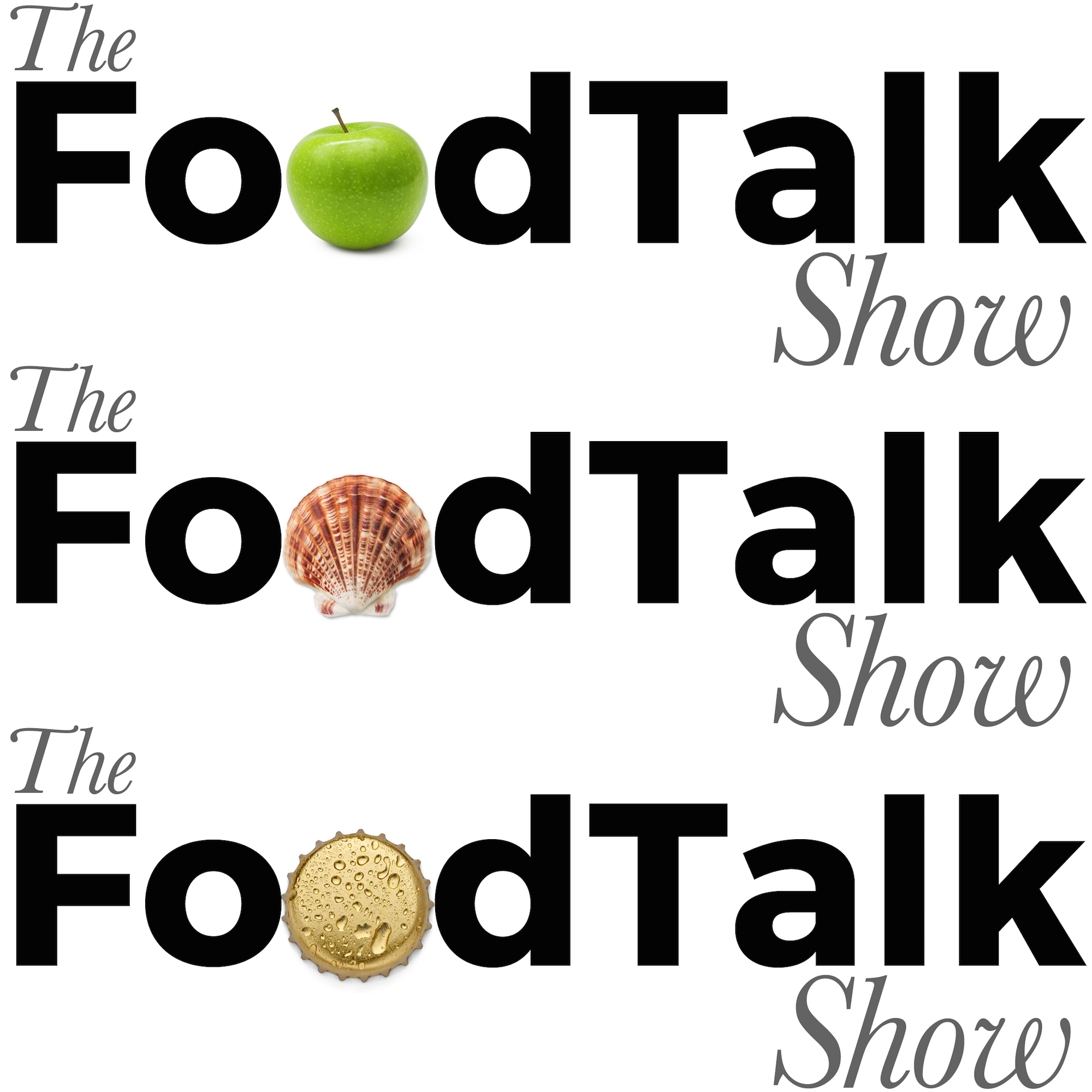 You either love it or hate it – it turns out holidaymakers in this country just cannot get enough of Marmite, with the revelation that copious amounts are being seized at airports every day. You'll love our FoodTalk guests this week too.
Sue Nelson and Guy Routledge were delighted to welcome another of our fantastic FoodTalk Award winners into the studio first-up. Danny Kingston proved he really is as Fabulous as Fanny after scooping gold for his Food Urchin blog. Hear the stories of calamity and success, in equal measure, which provide the backdrop for his popular writing.
Danny is a bit of an experimenter when it comes to food and drink, so he would have been interested to hear about the work of the Autumn Brewing Co. We caught up with them at the Allergy Show to hear how they are brewing beer with rice and quinoa.
Our last guest is on a mission. Luke Fernandes is from Sugarwise, which is a certification scheme for sugar claims made by the food manufacturing and food service sectors, with retail and brand support. Get your unrotten teeth into this one.