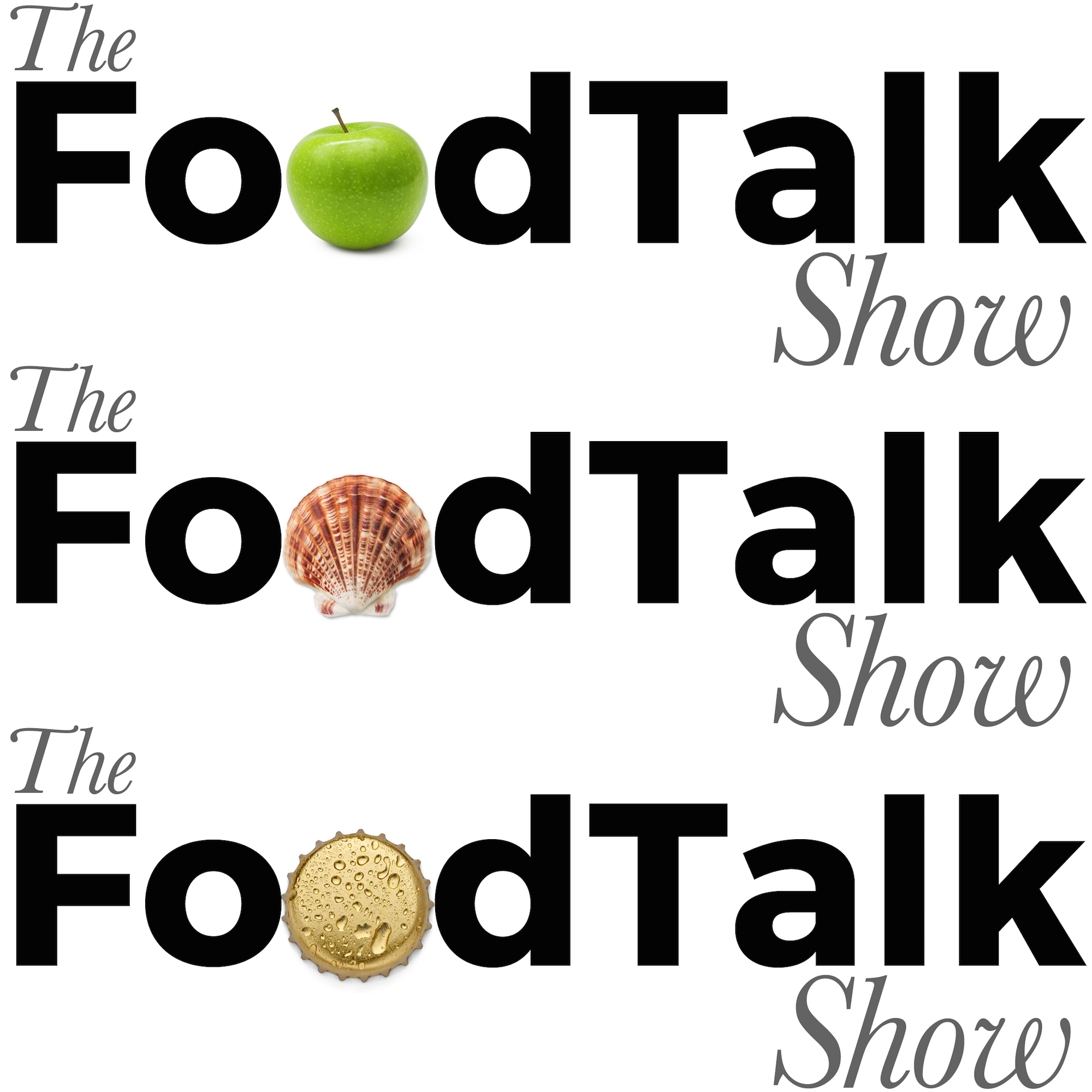 We've just had Easter and eaten far too much chocolate over the long weekend, so of course we had yet more chocolate in the FoodTalk Studio for Steve Griffiths and Guy Routledge to enjoy. It's not as unhealthy as it sounds though…
Why is chocolate and the phrase 'not as unhealthy as it sounds' in the same sentence I hear you ask? Well, we met Ed Smith and Rich Wilkinson from Doisy & Dam. They are making waves in the industry with their superfood chocolate, it's so much better for you and it tastes great.
While Sue couldn't join us in the studio this week, she did meet Clare & Sebastien Dont from Create a Cabin. They are a manufacturing company whipping up quick solutions for the food industry.
Our next guest was also helping us to keep nice and healthy too. If we're talking superfoods, we must mention coconuts – luckily we had The Coconut Company to chat to. Vicky Henley introduces her products to us which have benefited massively from the surge in popularity.