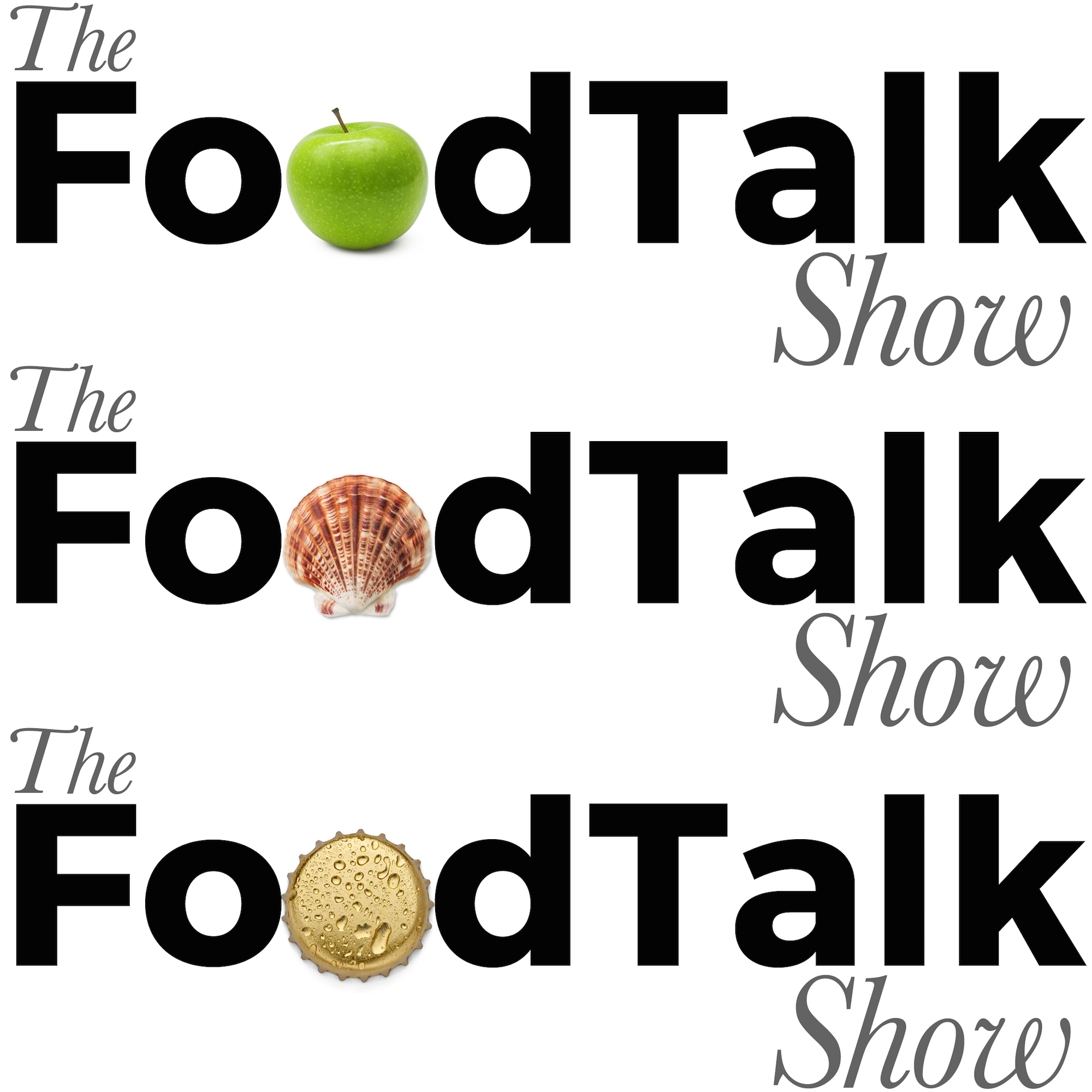 Catch all of our favourite interviews from the Takeaway Expo 2018 
Did somebody say Takeaway?
It's only Thursday, but we've got the menu out one day early and we're ready to enjoy a tasty special podcast from the Takeaway Expo.
With Ollie Lloyd busy (probably dining at London's fanciest establishments as per usual), Sue Nelson took a trip to London's Excel Arena to hear from some of the most interesting companies who are advancing the world of food.
Over the course of the next half hour, we can promise plenty of variety, a world's first, something to make you wish it was still summer and something else that might just put you off food for the rest of your life (we'll let you find out more by pressing play, but be thankful that smells don't transfer through computers.)
We'll drag Ollie away from his fine dining adventures to make sure that we are back to the usual format next week.