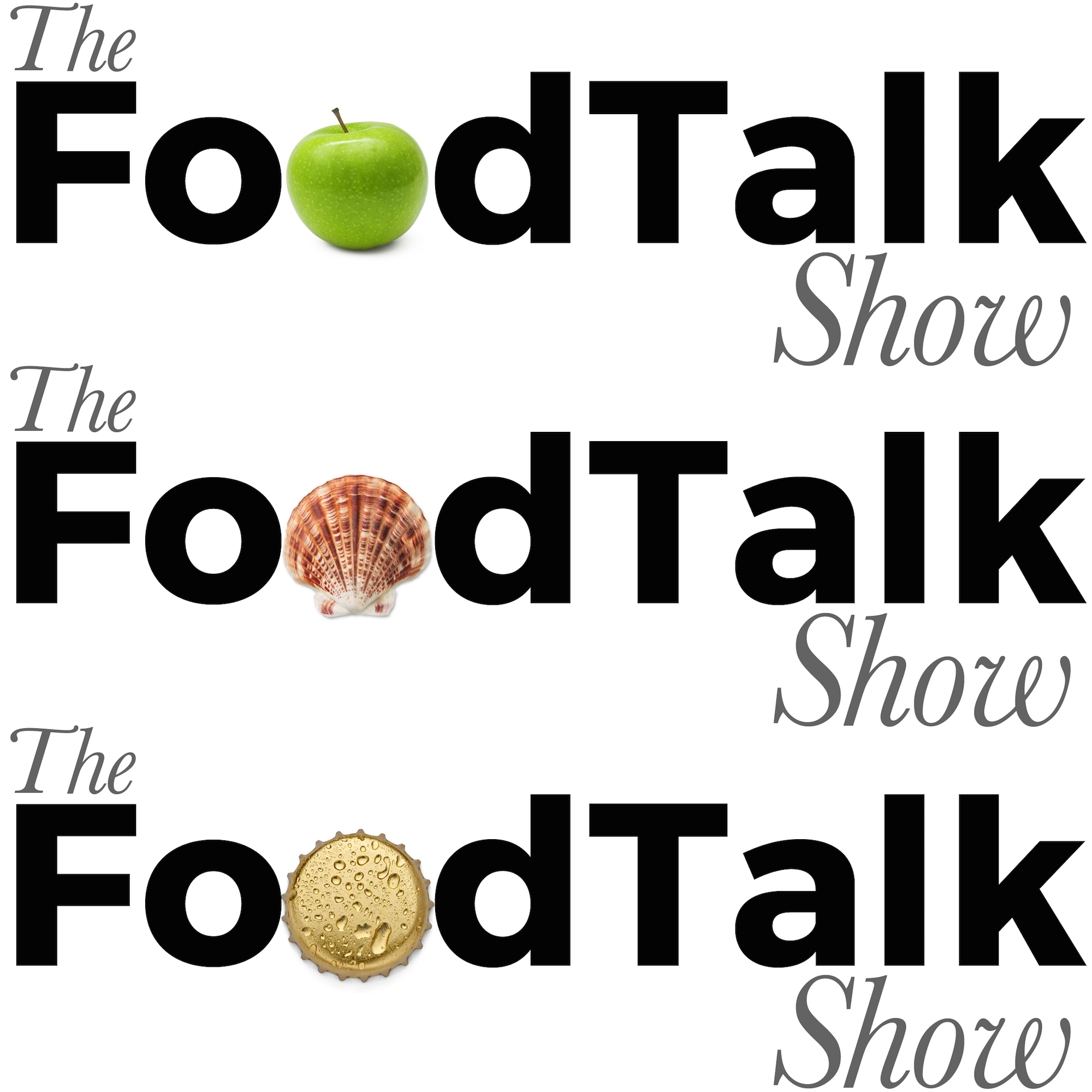 The Great British Bake Off returned to our screens this week, albeit controversially. Sponsors, adverts, a new line-up. Yuk (we'll all still be watching next week though).
 We don't have to worry about that nonsense with The FoodTalk Show. Sue Nelson and Guy Routledge won't be doing a Mary Berry on us anytime soon – they love the goodies too much. 
To kick us off we heard from Sophia Nadur. She is one of the few people to produce a Great Taste Award-winning green tea. The fantastic Tg Green Teas have found a perfect superfruit balance; they have a hot and cold range too.
From green tea to oysters (we love our mixed bags), Sue left the Big Smoke to head for the Kent coast and landed at Wheelers Oyster Bar in Whitstable. Here we heard her chat with Head Chef Mark Stubbs who is a bit of an oyster whizz.
Moving on… For the next fortnight, the show will have a slightly different format – we'll have two hour-long Speciality and Fine Food Fair special episodes. Why? Well, it's one of the most popular food trade expos in the country. In preparation, we heard from the Event Organisor Kara Bowen.