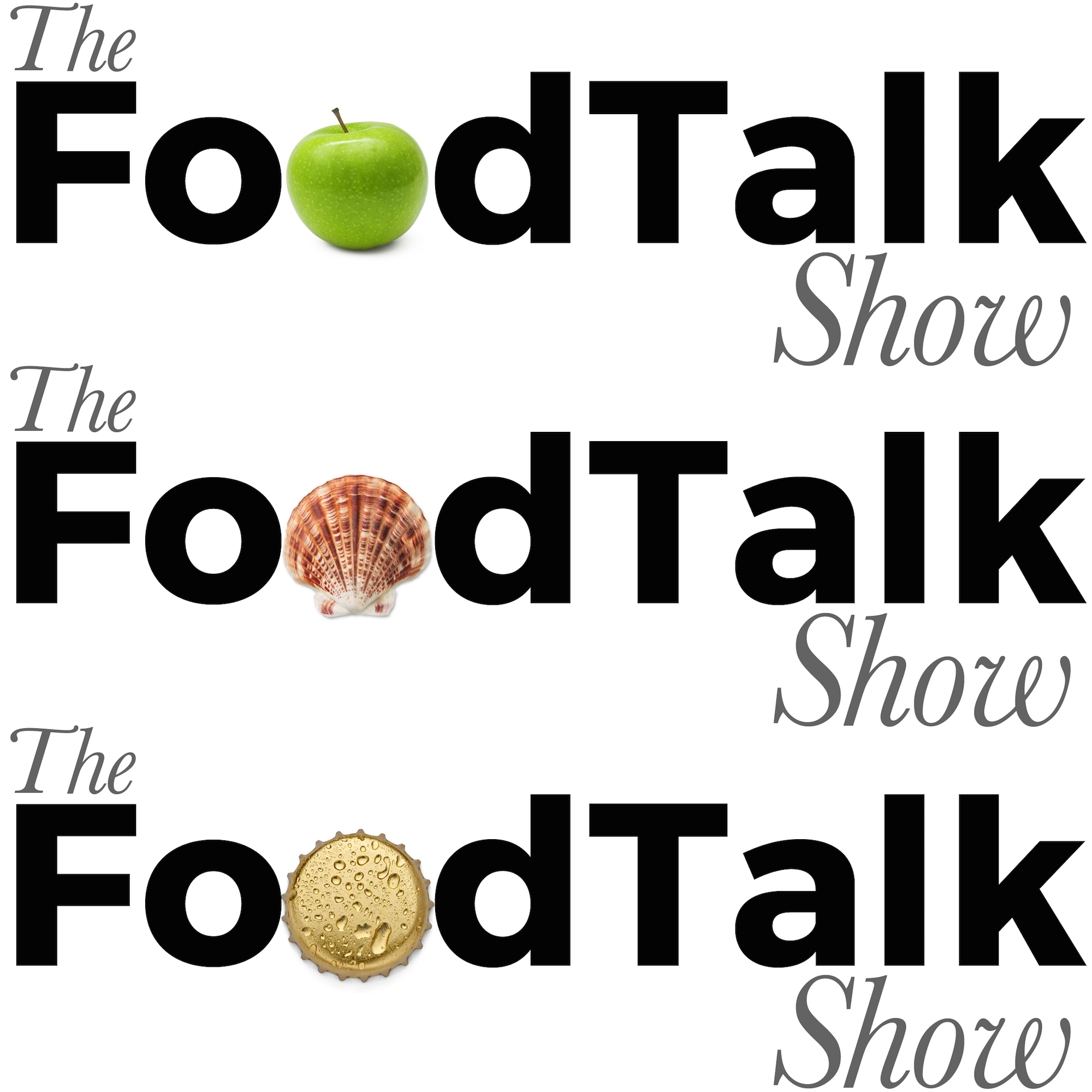 Andrew Morgan from The Bottle Shop joins us with Kath Austin of Bee Bee Wraps and Claire Forster of Oast to Host
We're all back to work this week, but hey – the weather is getting warmer so that's something to enjoy. In fact, you've got plenty of things to enjoy. You are reading this because it's time to listen to the FoodTalk Podcast.
There's enough good things going on that we can raise a glass to the sky. This week we'll be filling that glass with beer. Andrew Morgan was this week's first guest, he is the owner of The Bottle Shop – he has three premises which are showcasing the finest beer in the world. He even bought us some Cannabis-like-beer; looks like we'll be getting the munchies.
Unless you've been hiding under a rock recently, you'll know that we are in the midst of a war against plastic – we have a brilliant weapon to unveil too. Kath Austin was our next guest and she has made a fantastic product called Bee Bee Wraps. It's hands down our favourite plastic alternative.
Our last guest was already in our good books. Claire Forster entered Oast To Host into the FoodTalk Awards and impressed us sufficiently to be named as a finalist. She then compounded our love by bringing all of us in the studio, from other guests to sound engineer, a lovely tart made with their gluten-free pastry. Bribes never tasted so good!