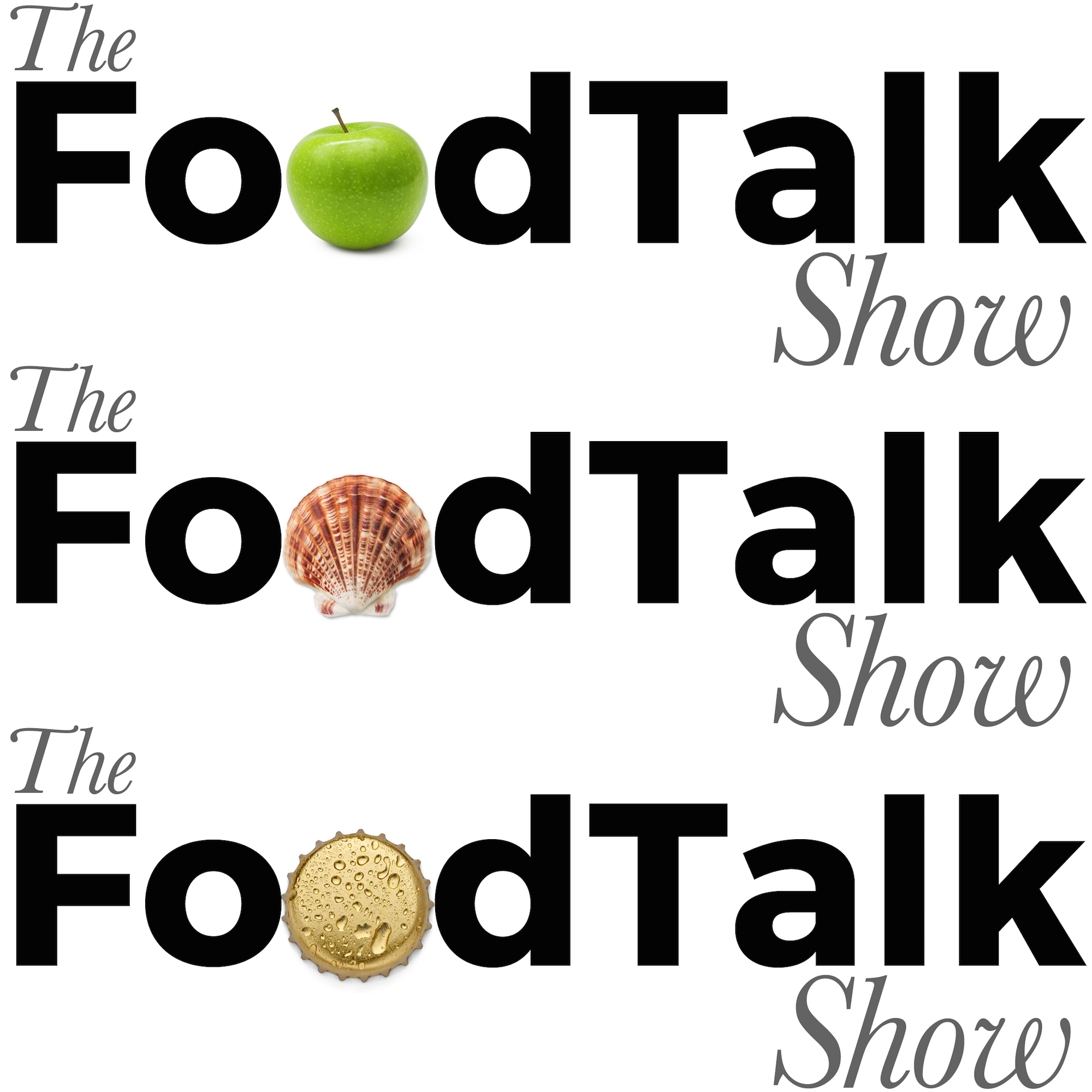 We are joined by Caps &Taps and Will Hawkes for the first of our specials with The Bottle Shop 
It's officially summer! 
We've been treated to a pretty good spring, if truth be told, so let's raise a glass to the sun and hope that it continues. 
What shall we fill that glass with though? Well, to help us make our minds up, we've recorded a collection of special podcasts with the fantastic Bottle Shop.
You may recognise Andrew Morgan from a previous episode earlier this year – this time he joins Sue in the presenting seat and has brought along a few friends.
If you happen to find yourself in the Kentish Town or Camden areas of London soon, you should probably make sure that you fire Caps and Taps into your Google Maps. It won't take long. When you find it, you won't regret it… as long as you don't need any more than 400 beers to try at their craft beer shop. Stephanie Palgrave-Elliot talks us through the story.
Caps and Taps has an important seal of approval from our other podcast guest this week too. It's the king of the beer writers, Will Hawkes (seriously… he once won beer writer of the year). We think Will has the best job in the world – he gets paid to drink and write about beer for publications like The Guardian, Washington Post, FT and Imbibe. Check him out.