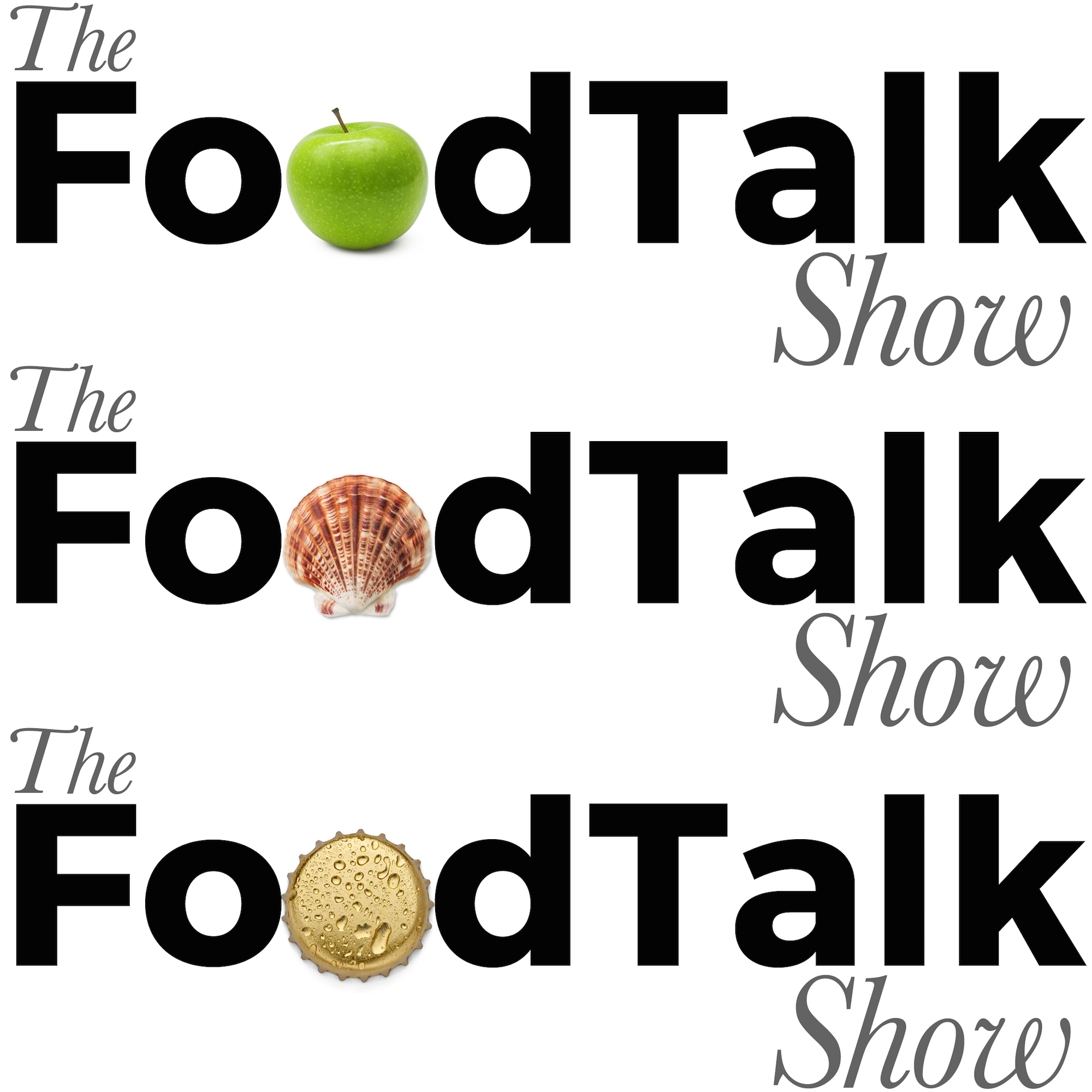 Jo Hilditch from White Heron introduces us to the British Cassis that is gaining all sorts of plaudits from long and far. 
It's coming home… 
Unless you've been stuck under rock somewhere over the last week or so, you will probably have noticed that the World Cup has begun and the boys in white and red will be bringing home the trophy. Probably.
Once we've ruled the world kicking around a bag of leather-protected air we'll turn our attentions to the alcohol world – we've already made a pretty decent start at that one too.
For the third of our Bottle Shop special podcasts, we were delighted to meet Jo Hilditch from White Heron Drinks. They make the amazing blackcurrant-based British Cassis – it's winning all sorts of awards and even rivalling the wine-mad French. See, we're ruling the world.
They also have a claim to fame because of their link to a classic British drink. Listen to the podcast to find out more.