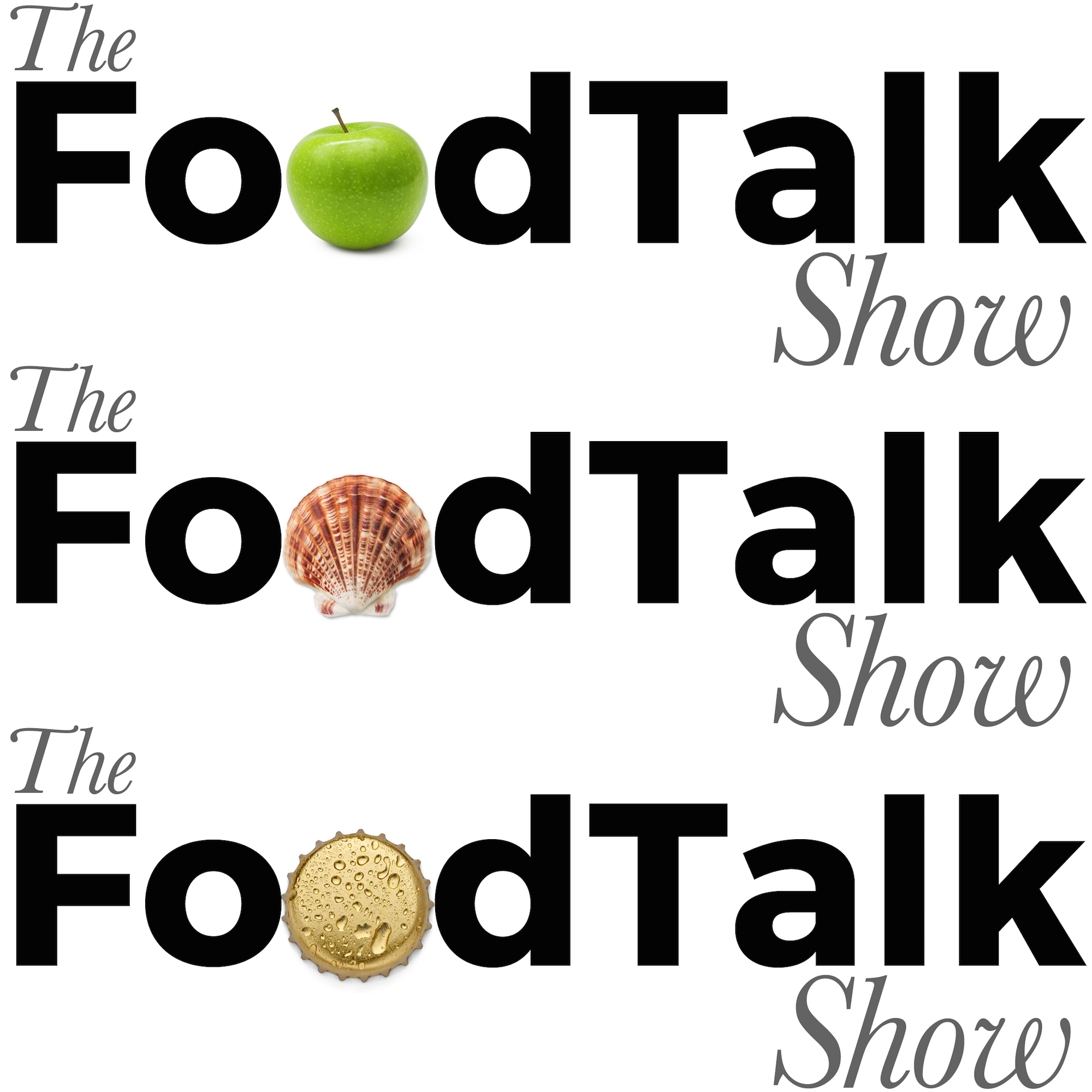 For the final of our special podcasts with The Bottle Shop, we meet Jon Swain of Hackney Brewery and Rebecca Pate from Mason & Company
Another week, another heatwave. Whisper it quietly but this summer's weather has been performing admirably. 
The crystal ball in our office is also doing pretty well too – it just so happens that we have one final special podcast lined up with The Bottle Shop's Andrew Morgan on this sunny week. Completely on his turf this time, we've got wall-to-wall of beer.
Kicking us off is Rebecca Pate from Mason & Company. It's fair to say that these guys just love the East London food & drink scene. What makes us say that? Just the fact that they run the Five Point Brewing Co, they are behind the amazing Capish food menu and they showcase it all from their Hackney Wick premises.
Having tried a few of the Five Points products, we decided to make this session a proper tasting session by adding Hackney Brewery to the mix. Founder Jon Swain brought a collection of his best beers to the party and, well, it all got a bit boozy.
It's fair to say Andrew was in Sue's good books for inviting along such fabulous guests.