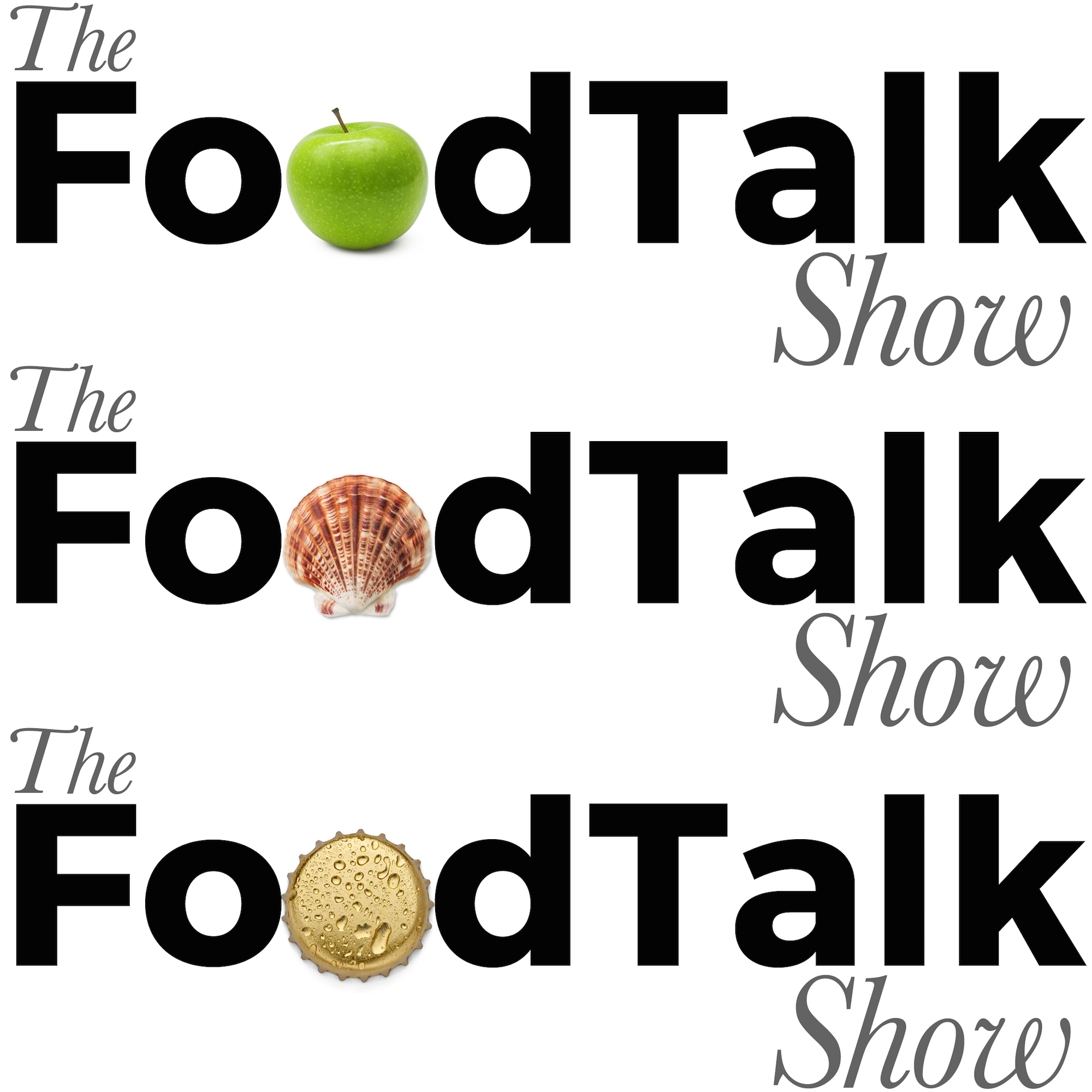 Listen again to our podcast from June last year.
It's Hari's last week as guest presenter on the show, so she's making the most of the goodies our guests are offering up. Black pudding and milkshake make a bit of an odd combination… But hey, why not?
The first mention of black pudding can be found way back in Homer's Odyssey. The family business of our first guest, Colette Twomey, doesn't go back quite that far, but Clonakilty Blackpudding Company certainly has an impressive history.
Founded in the 1880s and still family run, the company produces truly delicious black pudding, along with equally tasty sausages. When she fails to get the secret family recipe out of Colette, Sue has a few questions about how a business retains authentic quality when their product becomes Ireland's favourite black pudding.
With a farming background, Andy Howie knows plenty about sausages, but he's now a connoisseur of the dairy side. Inspired by the poor quality of drinks on offer at a festival, Andy and his wife Jodie launched Shaken Udder Milkshake. They wanted to create something that was worlds apart from the instant powdered stuff and holy cow, have they succeeded – what's more, they've done it without any investors.