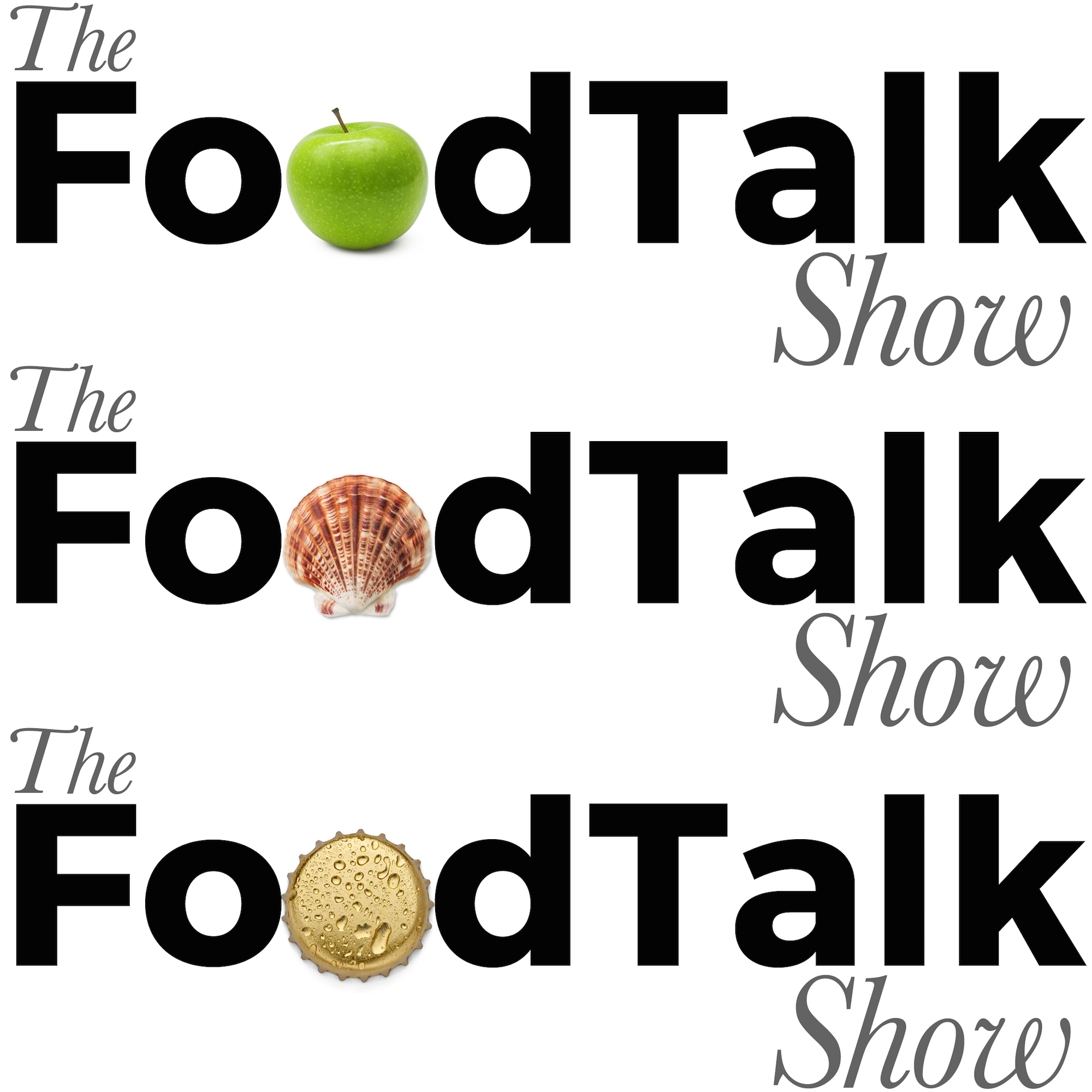 Sue Nelson was MIA this week – we're sure it was nothing to do with the wonderful weather that we've been enjoying this week. Thankfully we had Lucy Ellis to jump into the hotseat to join Guy Routledge.
With the nice weather in mind, you may well have been enjoying a few evenings having a couple of beers, but what's your beer snack of choice? If it's not Soffle's Pitta Chips, then perhaps it should be. Sophie Harvey explained to us how the tasty snacks have taken off through visiting festivals and brewery tours – Lucy and Guy can testify to their great taste.
Lucy has been busy this week, not only has she been presenting the show, she also caught up with Simon Cannell from the Baker's Bicycle. Together with Brady Last, they tasted some fantastic and fresh bread and puddings from a company cycling in the right direction.
Next up, we had an Ugly guy called Joe Benn. Don't worry, we aren't being mean to him and it's no reflection on his appearance. Ugly Drinks are also hitting their busiest time of year with the mercury rising – they are developing completely unsweet flavoured water. Put that flavoured Volvic rubbish down.