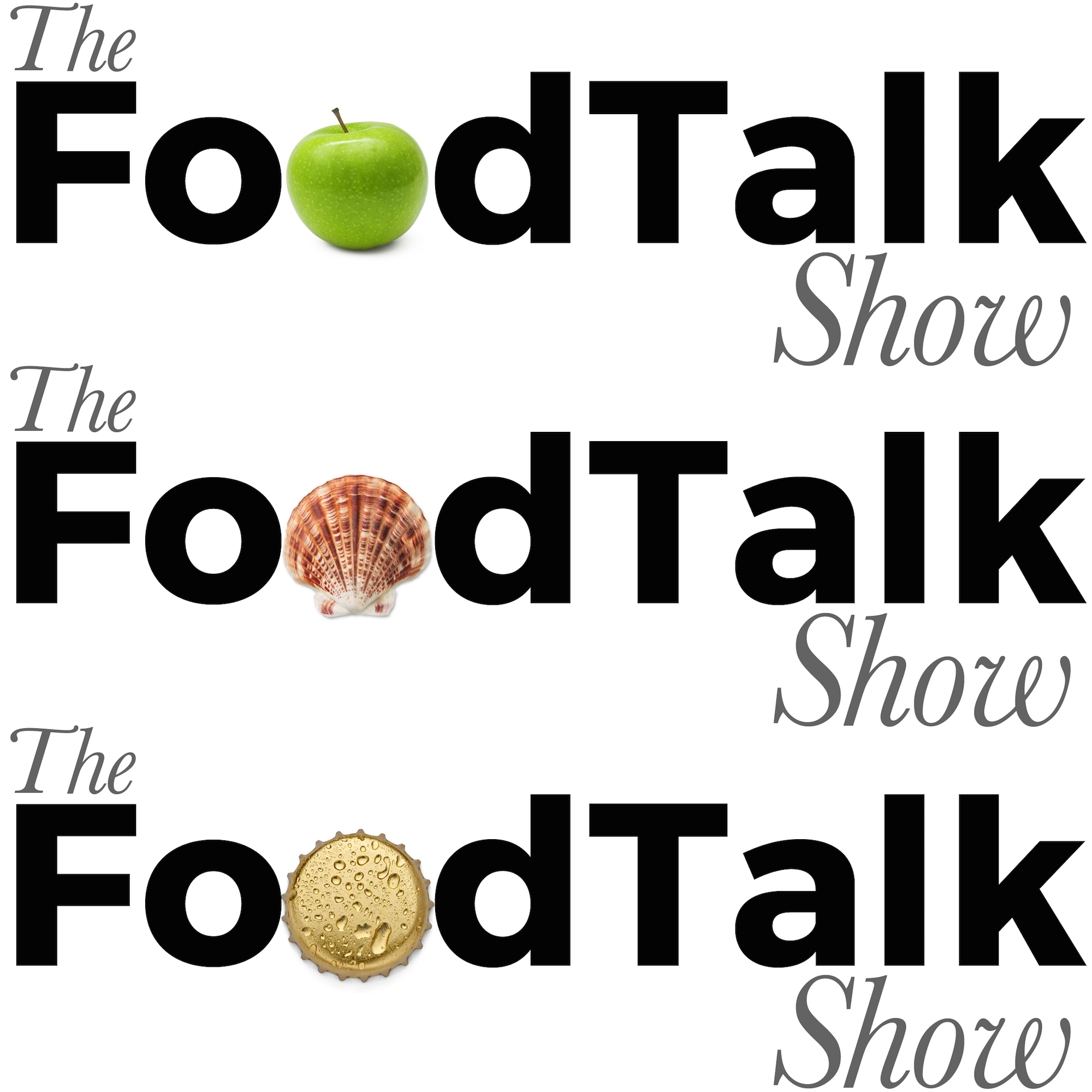 While a walnut shortage whipped up a frenzy in the food industry, FoodTalk decided to hit the bottle. We like wine, so we intended to enjoy it.
Don't worry though, neither Sue Nelson, Guy Routledge nor Ollie Lloyd have gone off the rails – we just had a full discussion with the 'Spotify of wine' Pulp Wine and their founder Paolo Zanelli.
They call themselves the wine club for people who don't do wine clubs.
Pulp is the new way of discovering and learning about wine – their subscription service is allowing customers to sample a wide range of different wines and is telling them the stories behind the bottle.
In between our wine lovefests, we also heard from Ian Dorr from All Food Experts.
They are a global expert community transforming the agri-food industry through collaborative innovation and sharing value creation. We gained some valuable insight.
After all that talk of vino, it's time to crack open a bottle yourself.