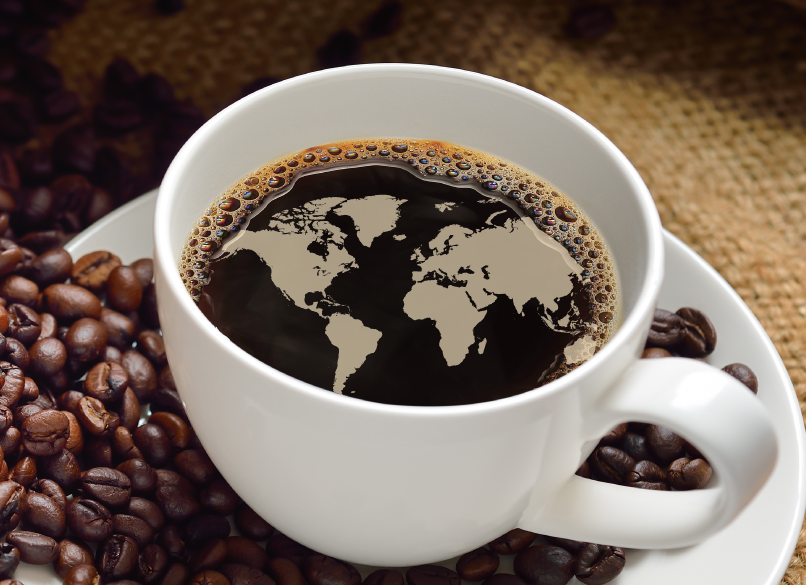 Two companies that are striving to tackle the single-use plastics problem.
Coffee capsule machines are big business these days and everyone seems to have one (except Sue). But they are, in the opinion of Lex Thornley from Blue Goose Coffee, the next environmental disaster just waiting to be acknowledged.
Blue Goose coffee capsules are compostable, while still being compatible with many of the popular machines on the market. In addition, their boxes are all sustainable sourced, printed with vegetable ink and assembled with plastic-free glue.
Most importantly, of course, he's brought along some of his delicious coffee for Sue and Ollie to taste.
Frugalpac are also driving the environmental cause forward with their product, which is the only paper cup that can be recycled as part of the mainstream waste process. George Rumble is here to explain how their unique manufacturing process makes a cup that is easily recycled and to discuss what the future holds for the recycling issue.