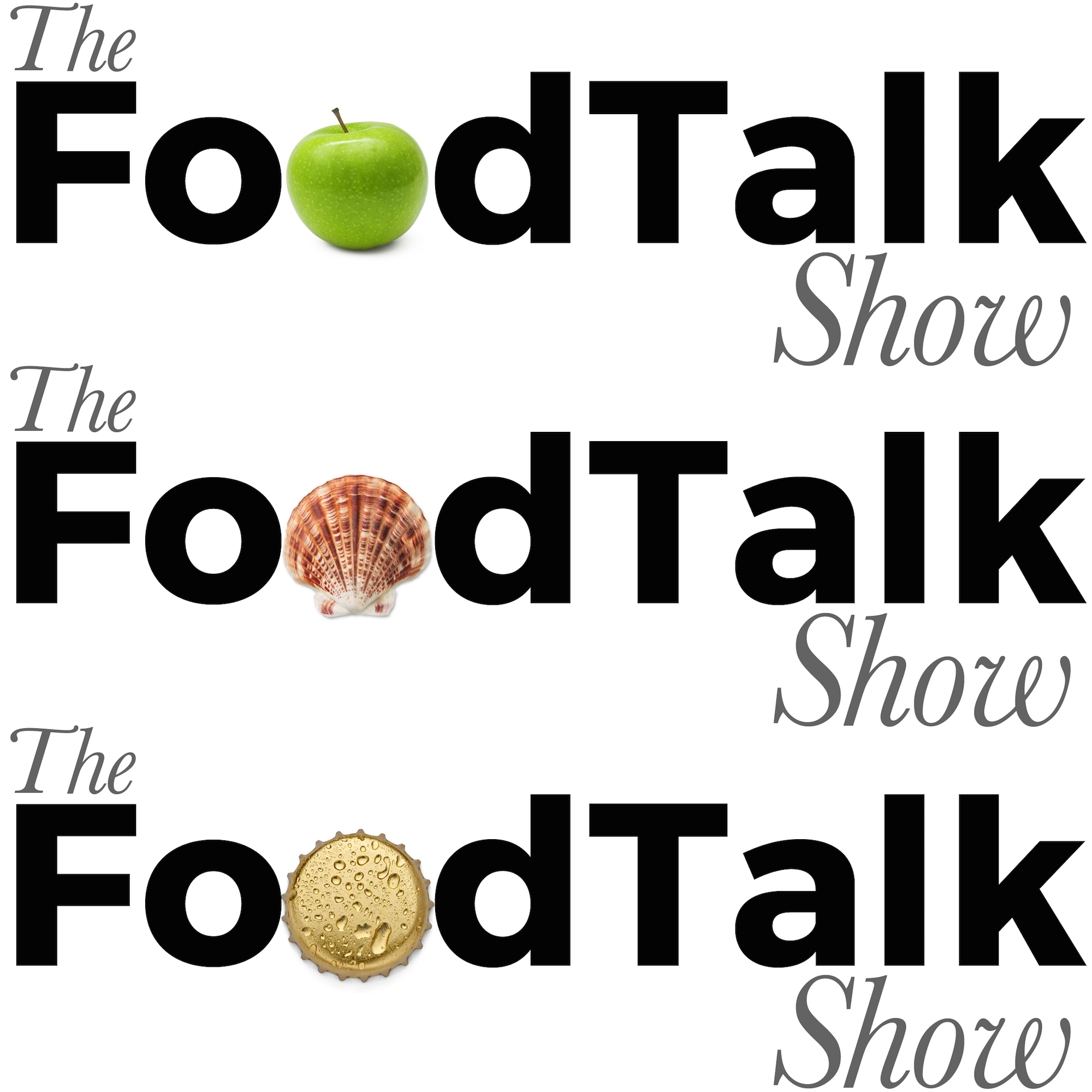 In a week where Spam turned 80, we made sure we were a million miles from the tinned horror in our shish London recording studio – you wouldn't catch Sue Nelson, Guy Routledge or Ollie Lloyd eating that stuff.
To start the show, we ended up taking a foodie tour around the world by discussing Ollie's latest research with Great British Chefs. Which international countries are giving us inspiration? You'd better find out.
Sticking with the worldly theme, we welcomed Jack Fleming onto the show to talk about his venture SOOP (Stories on our Plate). They are running workshops around London with professional chefs to give refugees in the UK a chance to test their skills and maybe move into the industry.
The help didn't stop there either though – next up was Rick Hay, The Superfoodist. Rick is a bit of a star when it comes to helping everybody keep fit and look younger through our food choices. You may have seen him on one of many TV shows on which he features.