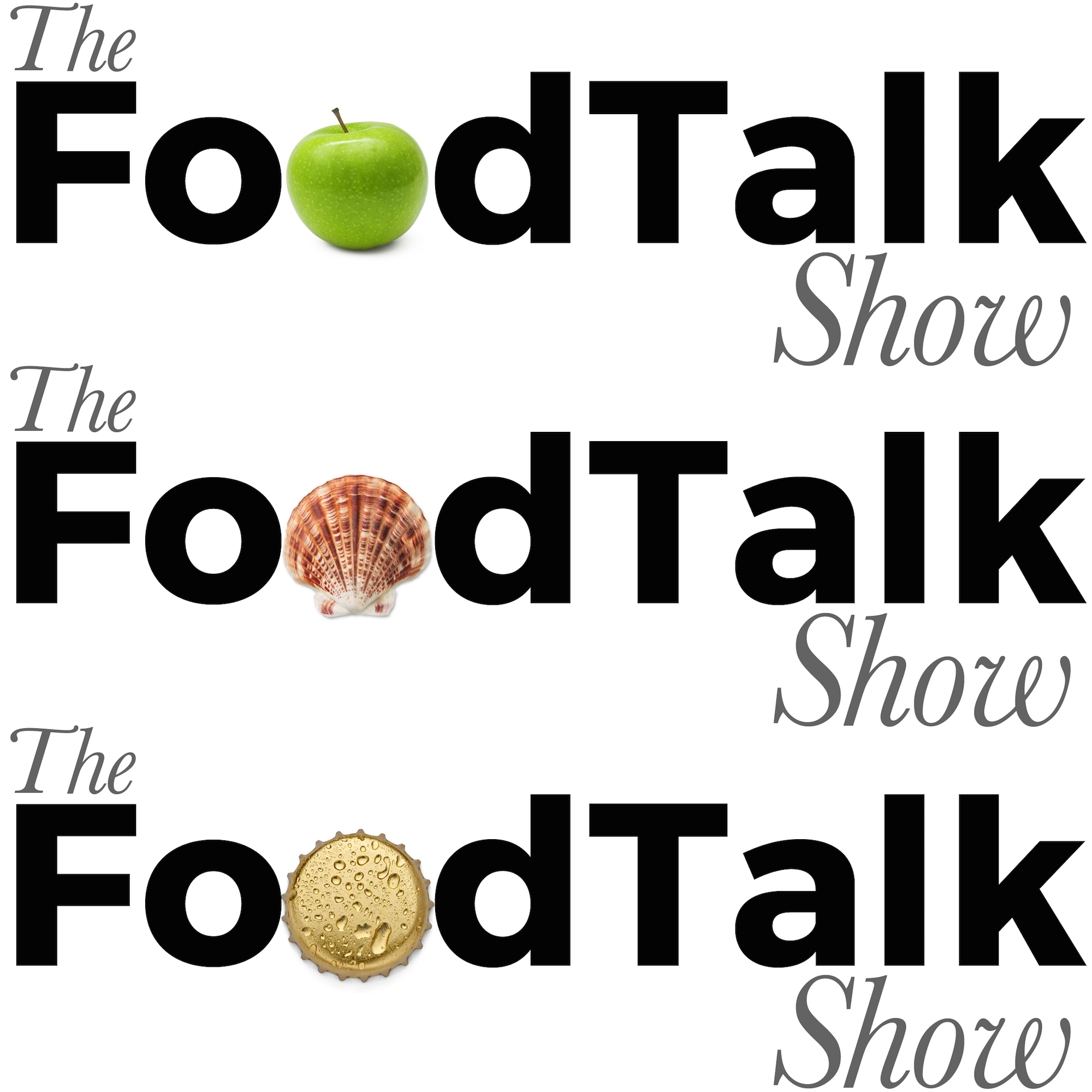 Oliver Bolton runs us through the brands that his Waterbomb company produce
It's dark by dinnertime, it's dark when the alarm goes off, Halloween seems more pointless every year and, yep, Christmas bits are popping up everywhere. Hunker down guys, we're in for a long winter. We've been spoilt by summer which makes it so much more difficult.
Surely there's a last hurrah though – we're ready to push for it with some summery drinks.
Poor Sue though, she reckoned herself to be a rose between two thrones for this episode or, more accurately, a Sue between two Olivers. Please sir, we don't want any more. 
Why so much Oliver though? Joining our presenter and GB Chefs CEO Ollie Lloyd was this week's guest and drinks entrepreneur, Olly Bolton. His company, Waterbomb, are quenching the thirst of health conscious soft drinkers across the country with their products.
Their flagship brand, WhatAMelon Water, is sweeping the country and already has listings in M&S, Co-op, Sainsburys, Ocado, Waitrose and others. Not just keen to conquer the watermelon world though, they are also pushing Drink Fact – an all-natural, zero sugar sparkling water, and we were privileged to be given a taste test.