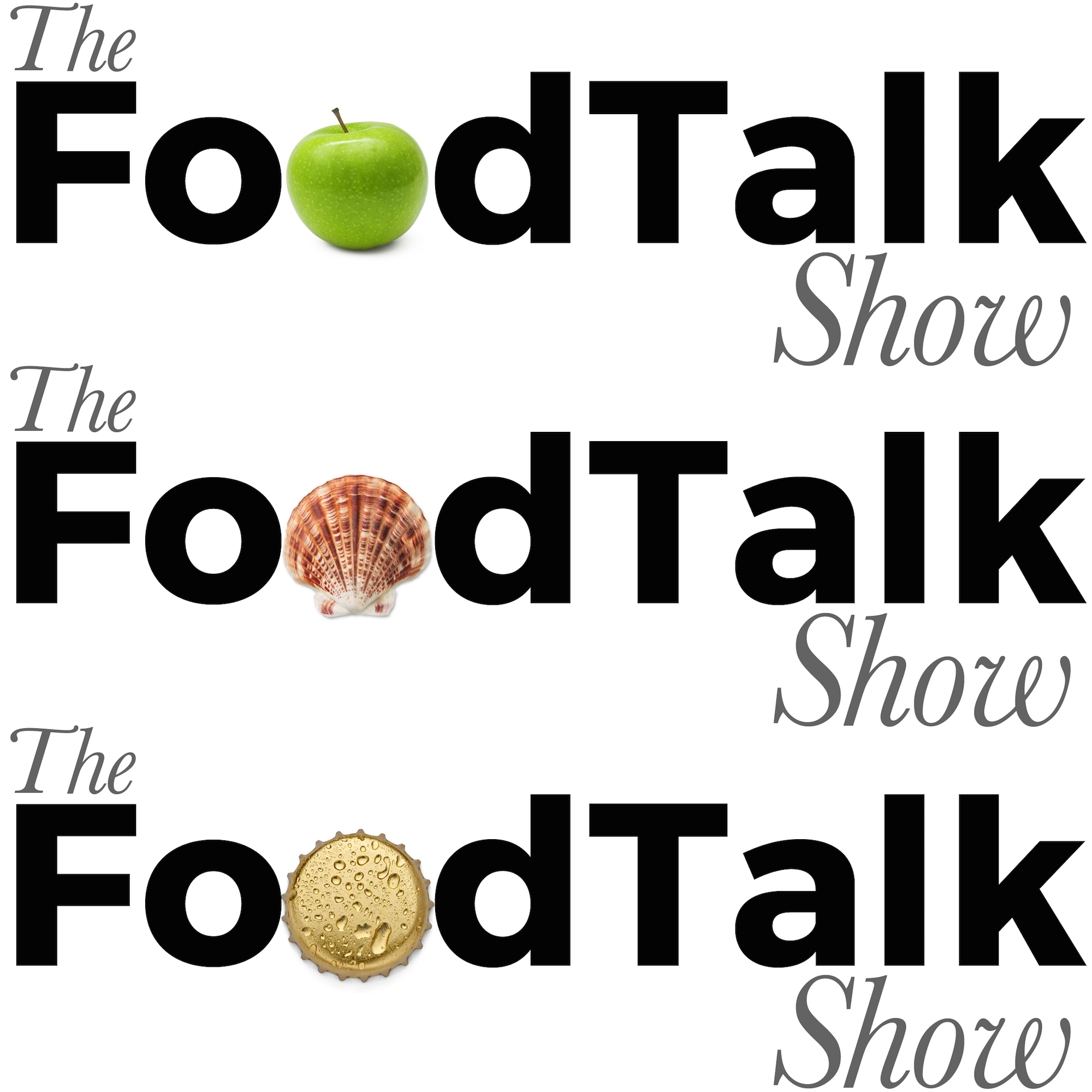 We breathed fire this week, in more ways than one. Sue Nelson struggled to tame some snacks with a kick and both of our guests have been in the belly of Dragons. 
We do of course mean the BBC show, Dragons Den. It was a bit of a shock before recording when it turned out that Andrew Watmuff and Nick Colman knew each other well as a result of winning investment from the same dragon.
We were ready to try some lovely food to kick-off the conversation but ready-made meals are, as we know, mostly terrible. The dark days of the manky microwave meal may be over though. Watmuff & Beckett have developed some superb soups and risottos that genuinely taste like the real deal.
Sticking with soup, we had a look at some of the options that are available to vegans and those with other certain dietary requirements. Soupologie are leading the way in that field, so we heard more on their story.
By this point we were ready to pig out with some porky snacks. Luckily we had The Snaffling Pig Co. on hand. They make some cracking crackling – these are nothing like scratchings and they even make a meaty advent calendar.