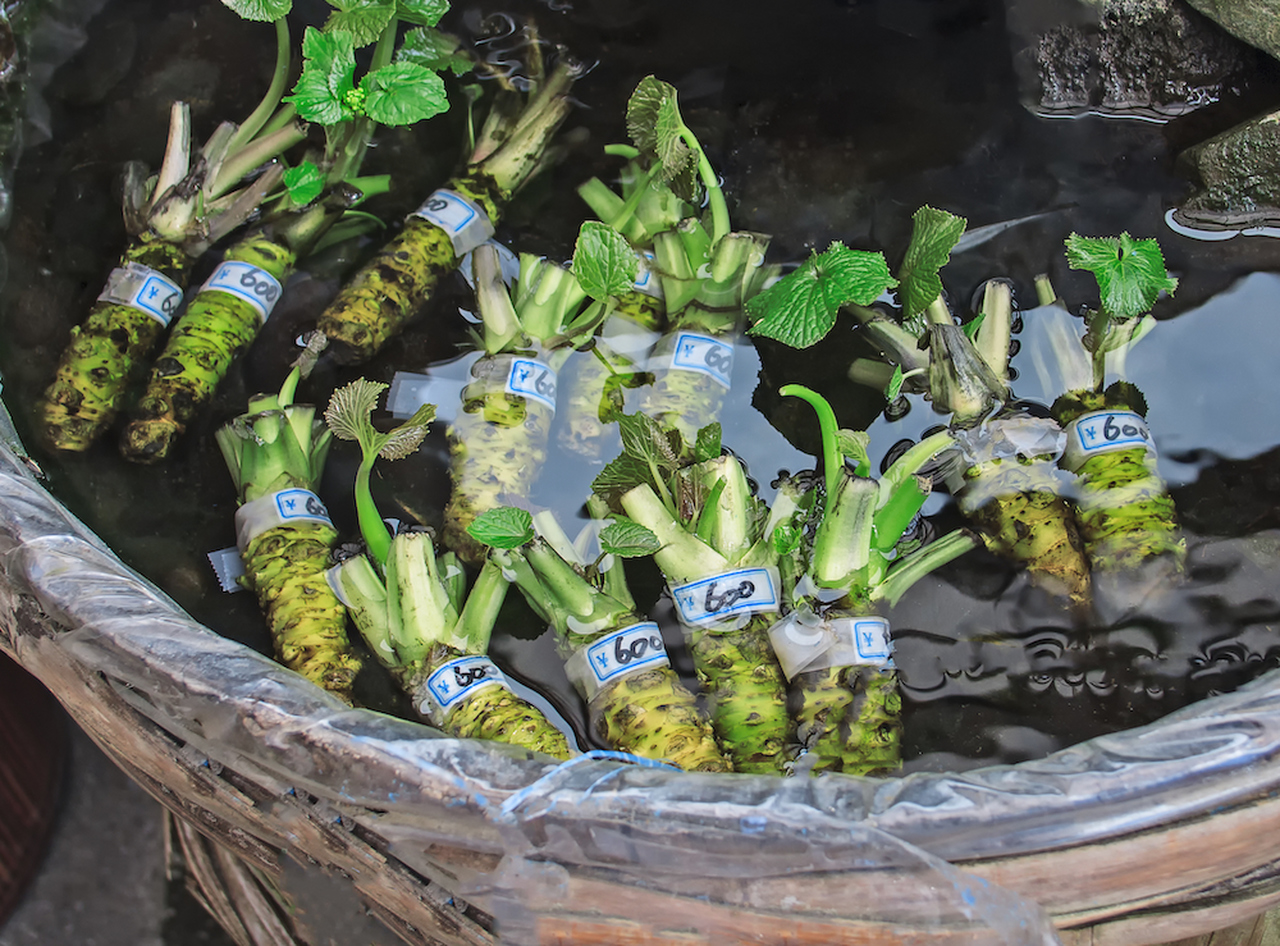 Oriental flavours and American beers are set to blow the team's socks off.
It's a full complement in the studio this week, as Holly takes a break from her gastro adventures to rejoin the team. What a great week to return, too – with food and drink that has the potential to split the crowd…
First, we meet the person with probably the best job title in the world: Head of Beer. Andrew Morgan from Beer Hawk Fresh explains just what it means to be head honcho of hops and introduces the team to some exceptional beverages. It's a mixed reaction to the peanut butter milk stout, which Andrew washes down with a fascinating insight into American hops. Next, we find out which tipple would be his 'desert island beer' – we hope you're taking notes!
Does wasabi go well with beer? Sue, Ollie and Holly are about to find out, as Nick Russell from The Wasabi Company provides an education in what the Oriental staple should really look and taste like. As experienced watercress farmers, the company has great expertise in growing plants in flowing water, so tasting the products turns out to be a bit of a life-changing moment for the team.
Plus, we hear about finger limes, Buddha's hands and some exciting news for vodka fans.