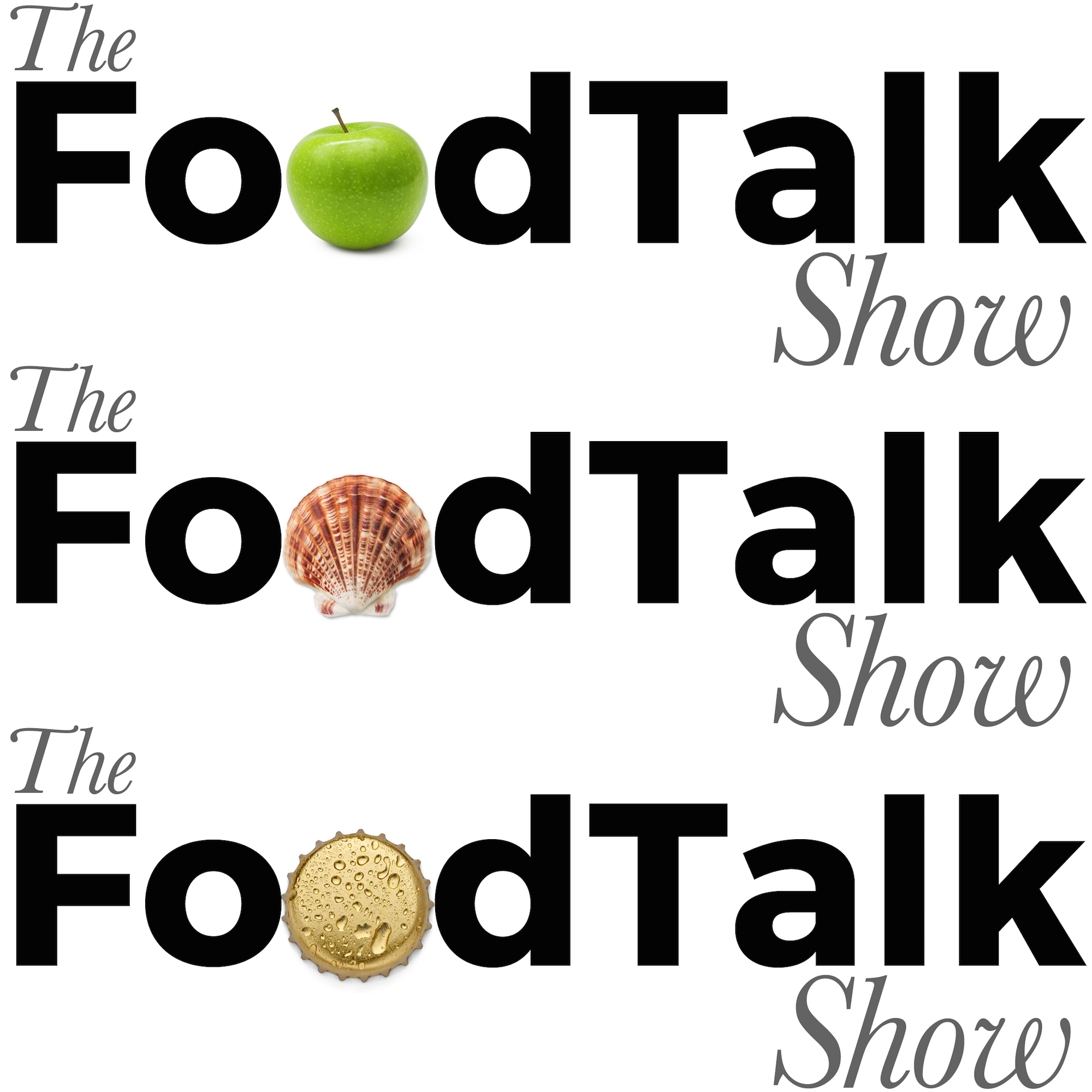 The summer holidays are here, but don't bother jetting off to foreign lands – we have a perfect FoodTalk podcast for you right here, right now. Sue Nelson and Guy Routledge have a couple of high-profile interviewees for your pleasure.
First up, we had a TV star on the radio – how ironic. Paul A Young is on our screens at the moment as part of a BBC series that is looking at the history of chocolate – Paul has developed a reputation as one of the best chocolatiers in the country, and he brought some of his products to the studio. Perfect. 
From amazing luxury chocolate to brilliant vegan treats. There were plenty of awesome companies at the Allergy & Freefrom Show and one of those was Miiro Ice Cream – we caught up with Rym who told us all about how they've spent years developing their product to prosper in a growing market.
Our last guest was part of the team that has turned Red Bull into the megabrand it is today. Their former Marketing Director Huib van Bockel has stuck with the energy drink industry but has stripped back all of the chemicals with his new brand, Tenzing.