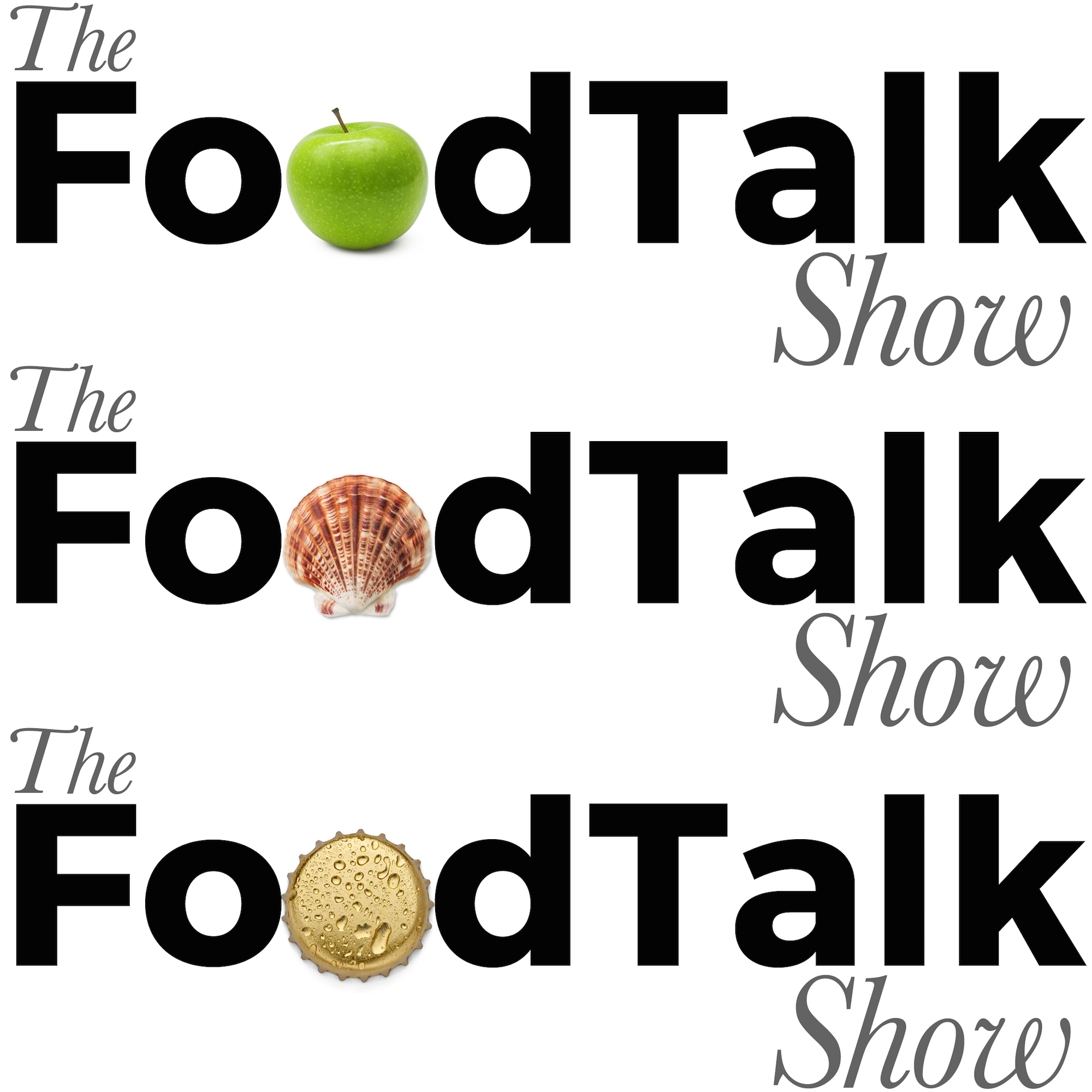 We run through our FoodTalk Awards finalists but also chat Press Juices, vending with Vendease and baking at Bakehouse at 124.
In a week where a London cake baker made national news for being asked to do her job by a Royal couple, we are here to shout about the foodie news that really matters. An hour never seems to be enough for us these days.
To kick us off, we ate some food…obviously. Ollie Lloyd picked the wrong week to be MIA, because we rattled through the FoodTalk Awards finalists and had a bit of a sampling session to whet the appetite. It'll get your taste buds tingling and, luckily enough, you can now buy tickets to the event on June 15th. You should probably get your skates on though.
It was then time to slap some wrists. Ed Foy picked the right week to be on-air with all of the delicious food in the studio, but unfortunately, he never entered his Press juices into the awards. There's always next year though and these tasty drinks would be a strong contender for one of our gongs. 
From our London studio, we travelled back in time and visited the garden of England too. Sue was recently invited to the fabulous artisan bakery named 'Bakehouse at 124' in Tonbridge. Owner Claire Barton fed her some pizzas and they talked all things baking. 
We ended the show with a new beginning. We've never talked about vending machines before, but Jonny Holmes was on-hand to tell us about the impending vending revolution, led by his company Vendease . Frozen or fresh, they have you covered.