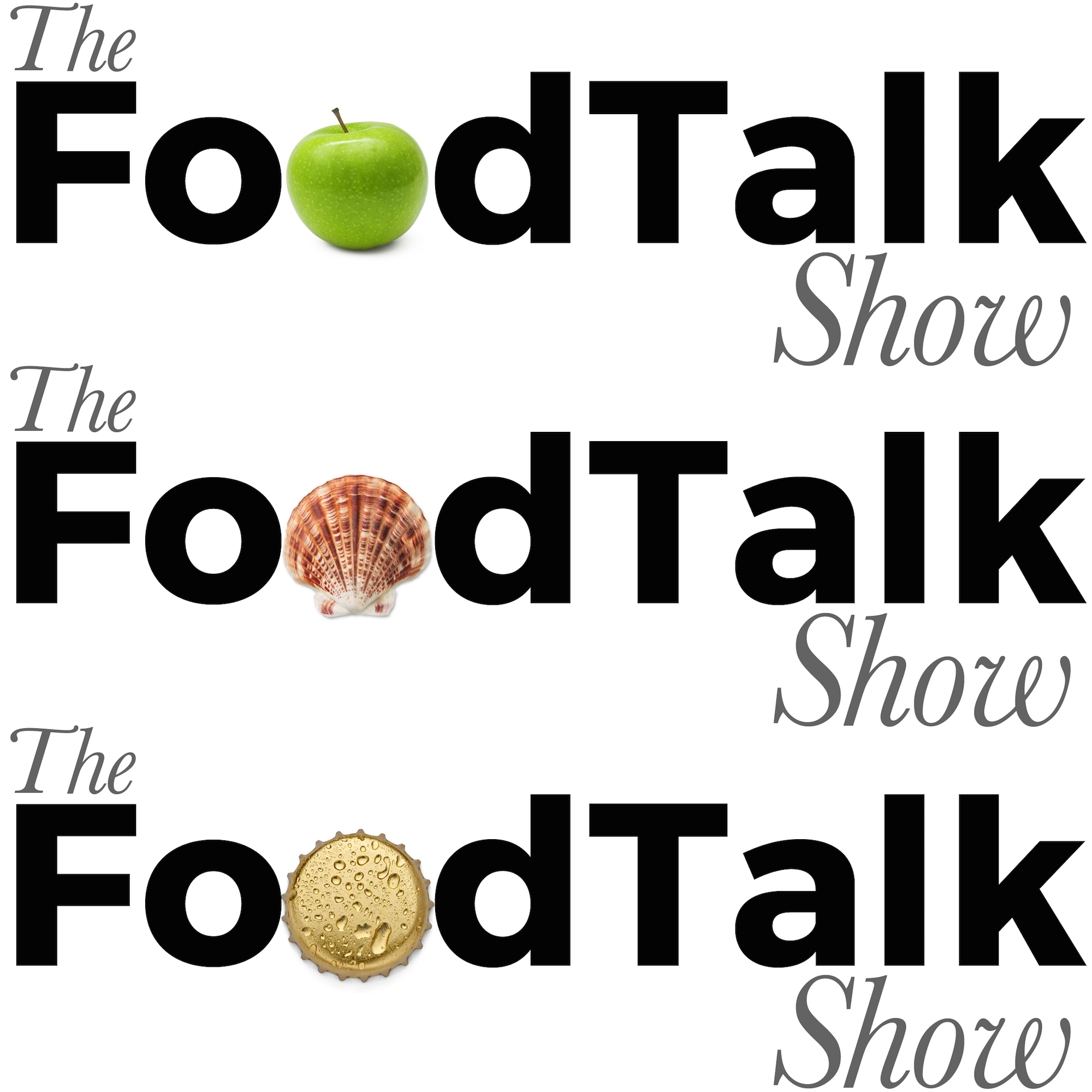 We are delighted to welcome Joanna Vierod of Rubies in the Rubble & Karen Cunningham from Generation Juices. 
It's that time of year again. Nope, we aren't talking about the nights starting to noticeably draw-in (they are though). Nope, we aren't talking about the football season being back either. We're talking about the foodie television show of the year – Great British Bake Off have announced their contestant line-up…
Weeks of soggy bottoms, inedible dough, over-proving and under-baking lie in wait. Of course, none of those issues would ever effect cooking experts like Sue or Ollie. This podcast is also their break from the kitchen though – fantastic guests bring fantastic products straight to the studio. It was no different this week either. 
If you've never heard of Rubies in the Rubble, what on earth have you been doing for the last couple of years? Unless you have the blinkers on, you may have noticed that we have a bit of a food waste crisis. We hear a lot of talk, but Rubies are doing a lot of action. It's tasty action too.
While they'd have a job to save the 7.2 million tonnes of food and drink thrown away each year – they are able to get their hands on plenty of fruit and vegetables and are then able to turn them into the most amazing products. Joanna Vierod came to the studio to discuss the Banana Ketchup which scooped gold at the FoodTalk Awards – but there's so much more, and we really need to try their Blueberry BBQ sauce too. 
From great food, we then visited some innovation in the drinks world too. The consumption of juices and smoothies are on the rise in this country, it must be because we're all getting nice and healthy. Karen Cunningham joined us on the microphone to discuss some of the fantastic technology behind the Generation Juice machines which are suppling all different kinds of industries.
***Don't forget that The FoodTalk Show is now on Spotify. If you're too busy to listen now – give us a play on that platform later***