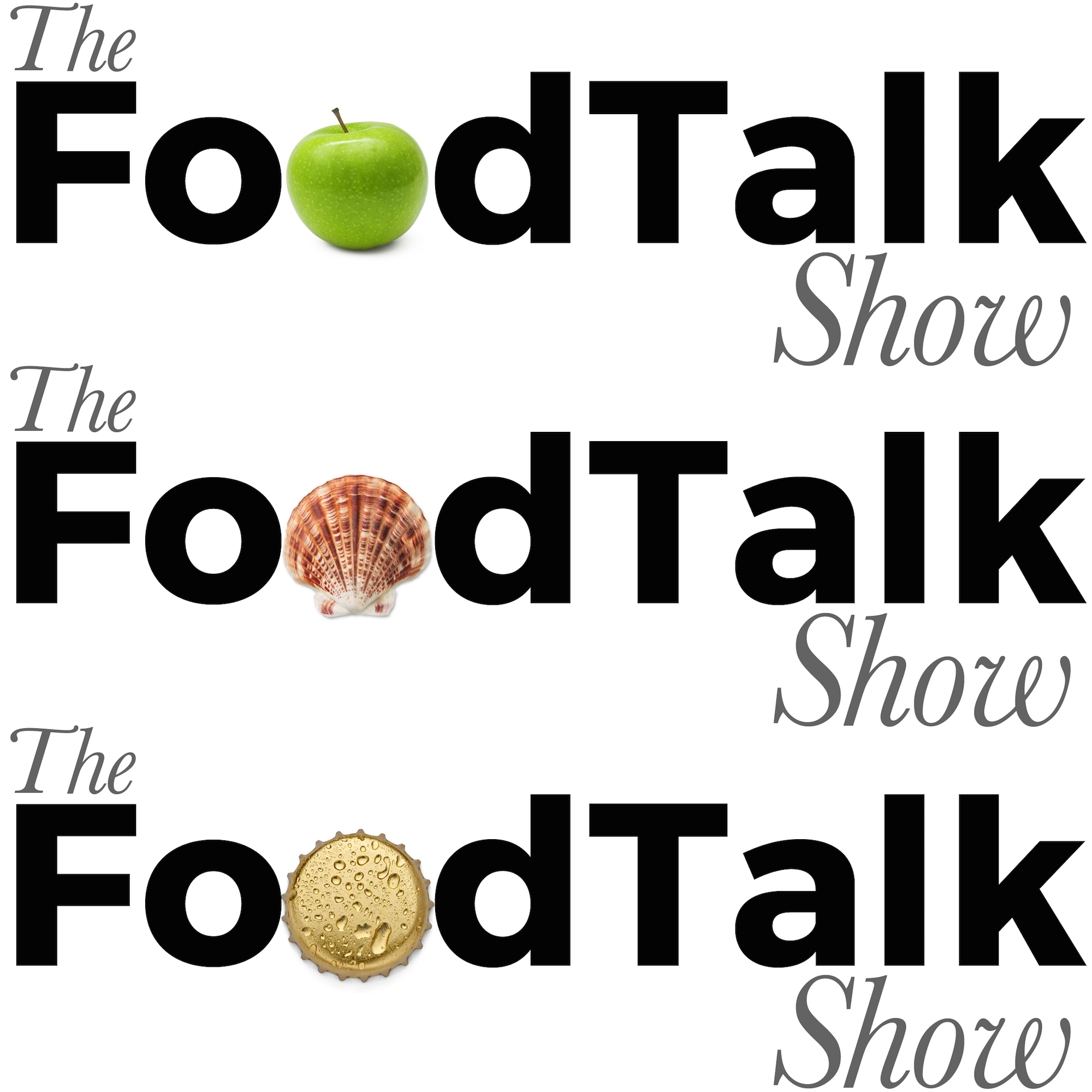 Listen again to our podcast of March last year.
Ollie, Holly and Sue admit that today's taste combinations are not exactly well planned, but they decide to push on ahead anyhow. Watercress and iced coffee are today's topics. While we now have a great coffee culture in the UK, we're still way behind the Scandinavians who are easily the biggest consumers of coffee in the world. It must be all that cold weather.
Jimmy Cregan is mad on iced coffee rather than the hot stuff. He was travelling around Australia trying his best to be a surfing hero, when he discovered the stuff and became obsessed with it. He couldn't find just what he wanted when he came back to the UK though, and so started making his own and selling it in his sisters cafe in Christchurch. Jimmy's Iced Coffee is determined to take on Starbucks and all those high street chain and he's now heading to a turnover of £5 million.
Meanwhile James Harper, the Commercial Manager at The Watercress Company explains how to grow the perfect watercress and why it's so damn good for you. Based in Dorchester in Dorset, they have a team of 300 from seasonal staff to technical specialists. They have even started to grow wasabi, which apparently is pretty tricky in the UK weather - who knew?
Two great British products, but probably not best consumed together.