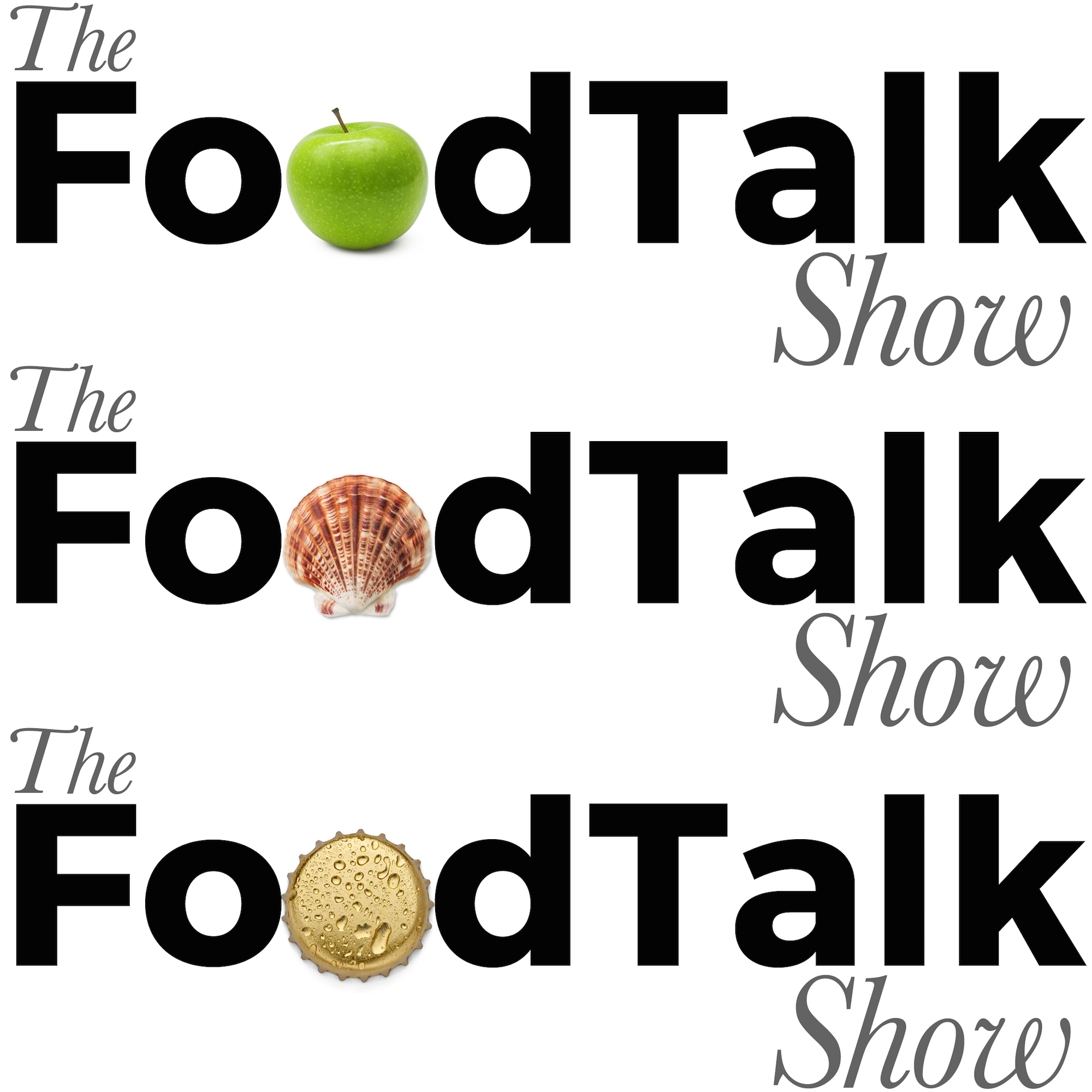 Katherine Jenner joins us from Burning Barn Rum, while we also welcome the editor of Speciality Food, Holly Shackleton
If there's a will, there's a way…so if you really really want to believe that the weather is good enough for a barbeque, don't let your stick-in-the-mud neighbour's disapproving glances under and overcast sky shy you away from your fun. Just make sure you play FoodTalk loud and proud.
Fact of the day: We actually record these shows in advance from our studio on the 33rd floor of Euston Tower in Central London. This particular podcast caused a stir and left Sue, Guy and Ollie at odds with the sniggering producers – you're about to find out why.
Rum…on a Monday morning! Unless you're a Jack Sparrow wannabee sprawling around a Caribbean beach, this is not a usual partnership. This was amazing though. We were delighted to meet Katherine Jenner, who has founded the Burning Barn Rum brand. It looks like rum is ready to fightback against the gin revolution.
Again, in another potential scheduling issue, we'd had quite a bit of rum before we moved on to something very visual – the fantastic Speciality Food Magazine. Thankfully there were no beer goggles and we had a great chat with Holly Shackleton, editor of the hugely popular publication.