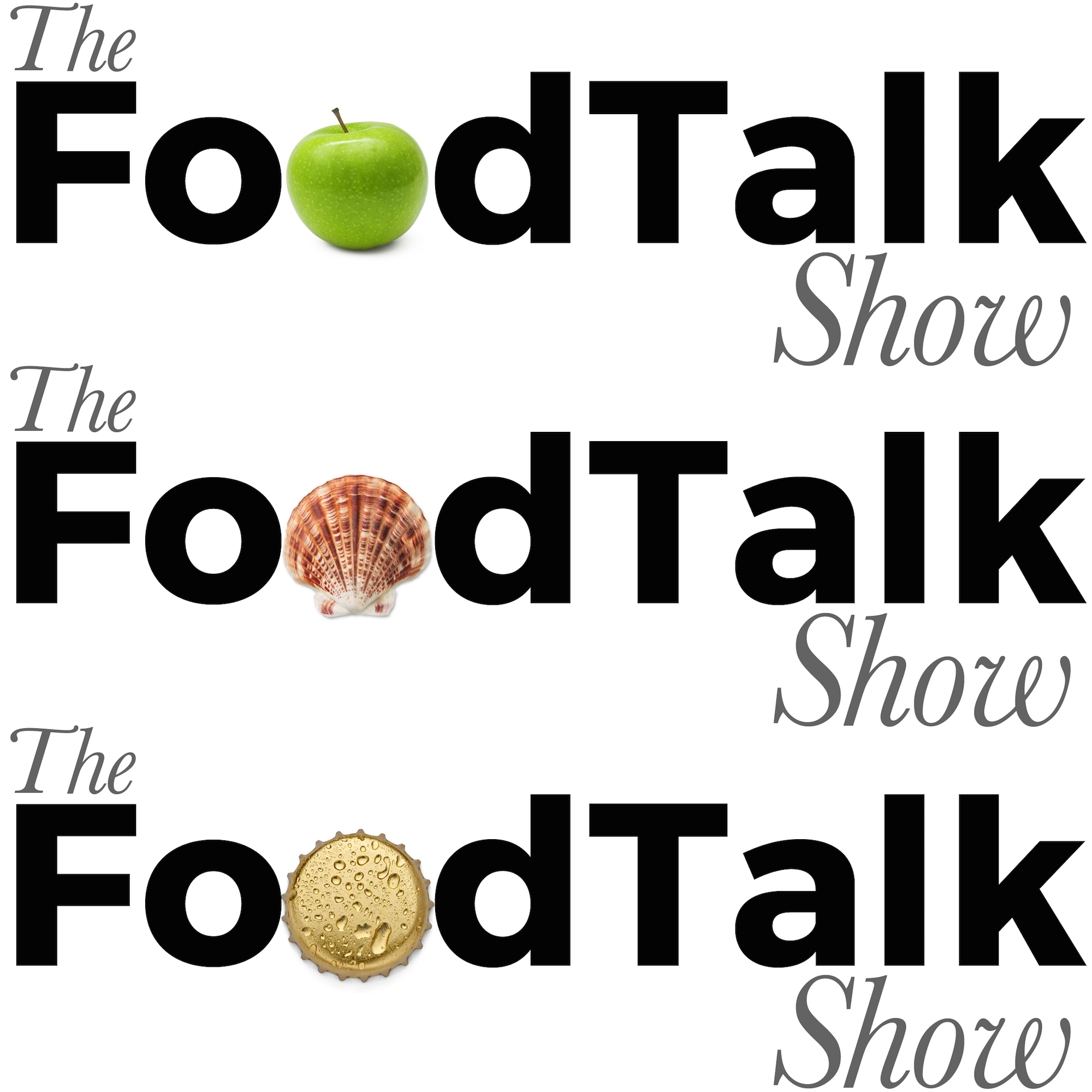 Love has been in the air this week… Sue Nelson and Paul Andrews discussed all manner of topics from aphrodisiacs to sexy food music, oh yes.
First up, we found a way to banish one of our pet hates with something we love. Spreads are so damn bad, but so damn spreadable (obviosuly) at the same time. Luckily, Nigel Lloyd has found the perfect balance with 'The Softer Butter Co' – he adds no nasties and instead relies on his fervently secret formula.
We know already that Paul loves a good feast in the office. He was, therefore, elated that we had Robert Hocking from Independence Market in the studio. The company is keen to answer the question 'what's for dinner?' by providing weekly menus of premium quality ready meals and Robert showed us what they had to offer.
Finally, we spoke to Steve Keller. Steve has been conducting a very interesting experiment with the help of Cadbury's chocolate. Do you reckon a certain song would make you pick a particular chocolate? Steve thinks so.