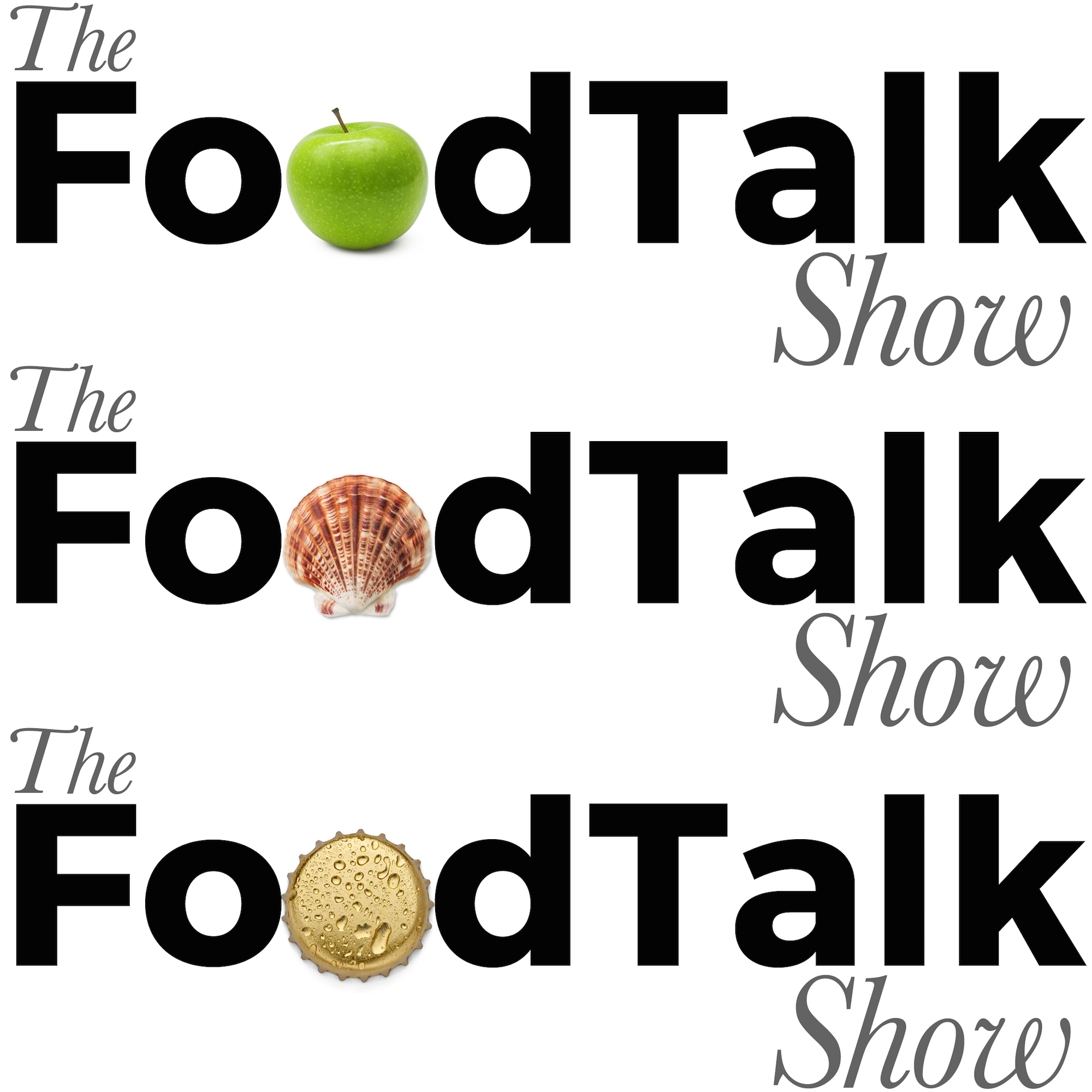 Today, we're talking about all things drink with no food in sight. Sue is relying on Holly as she admits she's not an expert in non-alcoholic drinks. Laura Willoughby of Club Soda and Chris Beech of Luhv Drinks arrived in the studio to inspire us with some great alternatives to the hard stuff.
In such a health-focused time, more and more people are giving up alcohol during the week or abstaining altogether. Ollie reveals that nearly a quarter of millennials don't drink at all, so what are the alternatives? The consensus in the studio is that consumers are ill-served when in bars, restaurants and pubs with a disappointing selection of non-alcoholic drinks.
Laura is on a mission to give inspiring ideas and support to those who want to socialise and 'fit in' when on the wagon. Meanwhile Chris explains how is dedicated to producing plant-based drinks and juices which are good for the heart, skin and mind.